County plans appeal over liability on Arpaio's raids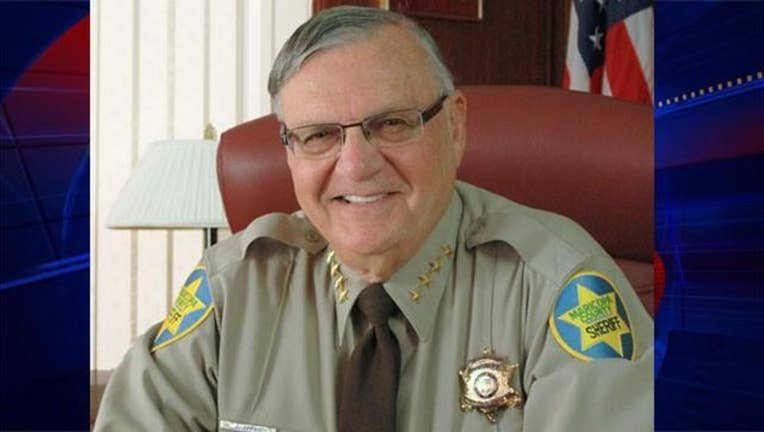 article
PHOENIX (AP) - Maricopa County plans to appeal a ruling that leaves the county responsible for liability claims arising from Sheriff Joe Arpaio's enforcement of two identity-theft laws that were used to convict hundreds of immigrant workers.
The appeal is being pursued in a lawsuit in which a judge barred county officials from enforcing both laws.
The judge ruled in January that the county is liable for Arpaio's decisions because he acts as the county's final policy maker when he enforces state law.
The county argued it wasn't liable because it lacks control over Arpaio.
Over seven years, Arpaio's office raided 83 businesses in which more than 700 immigrants were charged with using fake or stolen IDs to get hired.
The decision to bar enforcement of the identity-theft laws also is being appealed.