'Friends" fans rejoice: 'Smelly Cat' resurrected by Lisa Kudrow and Taylor Swift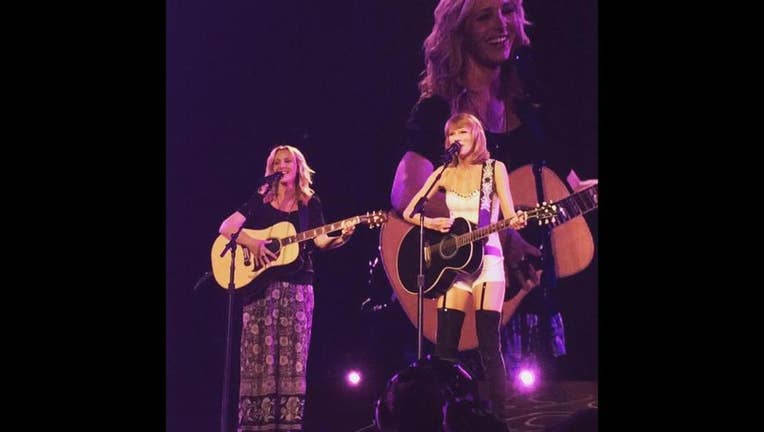 LOS ANGELES (KSAZ) - During her concert at the Staples Center on Wednesday night, Taylor Swift brought a popular song from the hit TV show "Friends" back to life.
With the help of former "Friends" star Lisa Kudrow, Swift sang 'Smelly Cat,' the hit song often sung on the show by Kudrow's character "Phoebe Buffay."
Enjoy.