A month after deadly Phoenix stabbing, no arrests made
PHOENIX - Phoenix detectives have released new photos and video of a suspect involved in a deadly stabbing that happened back in March.
The incident happened in the area of 31st Avenue and Indian School Road on March 19.
Officers were called to the scene just before midnight, and when they arrived, they found an adult male suffering from stab wounds at the parking lot of a business.
The victim, according to investigators, was taken to the hospital, where he later died. He's identified by police as 30-year-old Quinton Letcher.
The suspect is still outstanding. He was described as a white male in his 20s or 30s wearing a red shirt, knit cap and dark pants.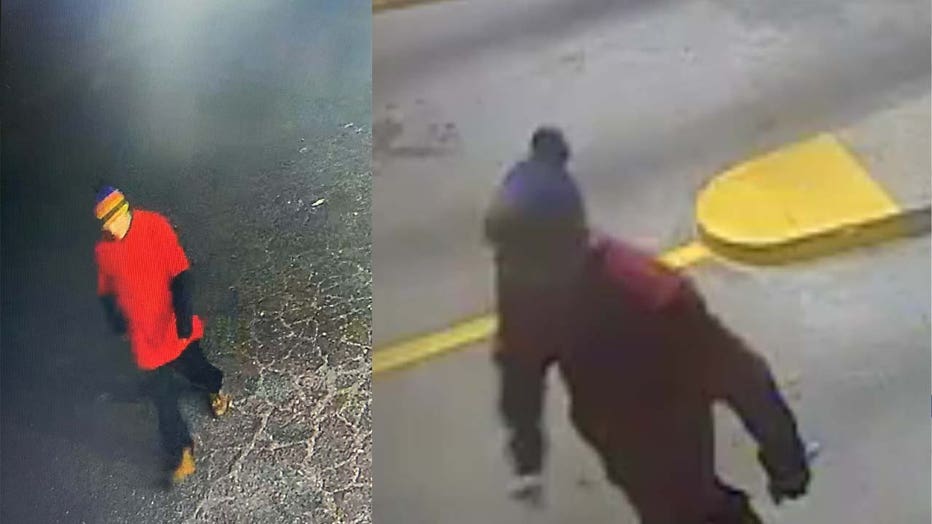 Surveillance videos showed the suspect running from the crime scene. (Silent Witness)
Anyone with information should leave an anonymous tip by calling Silent Witness at 480-WITNESS. Spanish speakers can leave an anonymous tip by calling Testigo Silencioso at 480-TESTIGO.
Si tiene alguna información sobre este caso, llame a la línea de Testigo Silencioso (480-TESTIGO, 480-837-8446).
Silent Witness
https://www.silentwitness.org/
Map of the area where the incident happened