Man found dead near trail on Piestewa Peak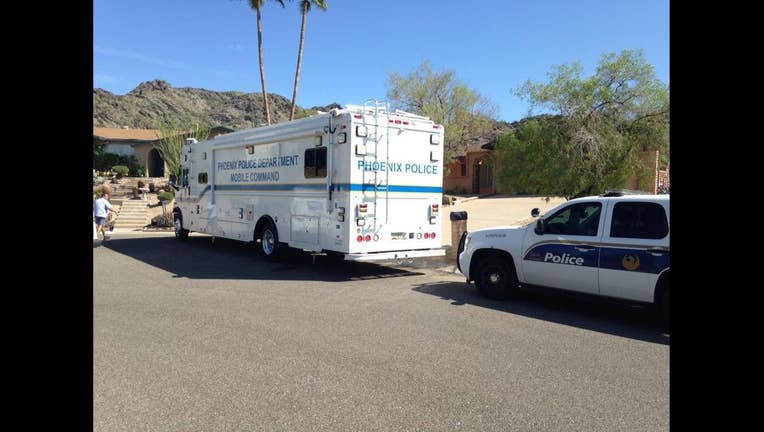 article
PHOENIX - Phoenix Police say a man's body was found by hikers on Piestewa Peak on Saturday morning.
First responders showed up on the west side of the mountain at about 8am. The body was discovered about 15 feet off the trail.
Police say there are no signs of foul play, and they're now trying to determine how the man died. The victim's identity has not been released, but Phoenix Fire crew say the victim is a senior citizen. They believe the death happened fairly recently.
Several streets are shut down in the area while police investigate.