PD: Man dead, woman injured in shooting at Mesa hotel
MESA, Ariz. - Mesa police say one person has died and one person has been injured in a shooting at a hotel on Main Street. 
According to Mesa police, officers were called to the Windemere Hotel near Main Street and Recker Road on Monday afternoon for reports of a woman shot in the legs.
Officers arrived to find the woman with a gunshot wound. She then led officers to a hotel room where a man was found dead. The woman told officers that a man named "Tony" shot them because he thought they stole his drugs.
Police obtained a search warrant for the hotel and found a substance that appeared to be methamphetamine that was packaged for sale, as well as numerous syringes containing an unknown liquid.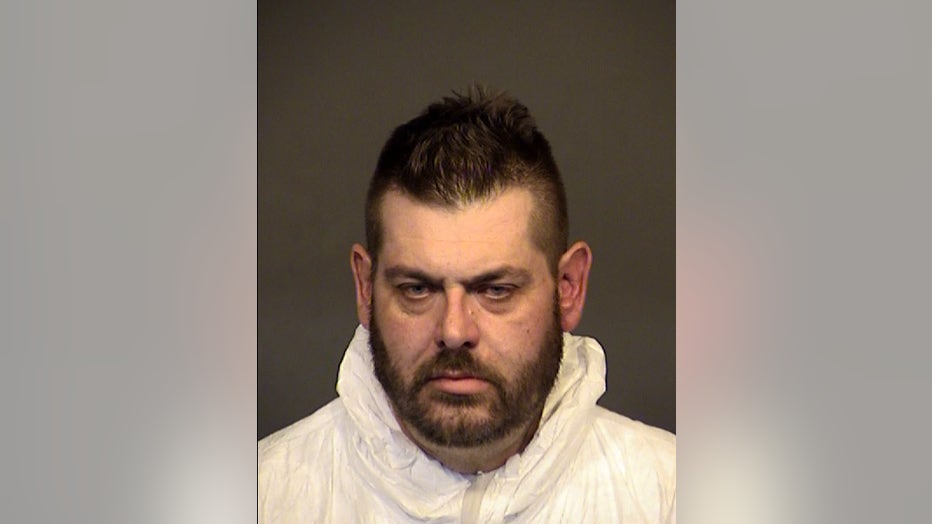 Just before midnight on the same day, 44-year-old Anthony Wayne Gushee was arrested near Apache Trail and Ellsworth Road. Gushee told police he goes by the name of "Tony."
Gushee is accused of second-degree murder and aggravated assault.