Phoenix adult care facility owner arrested, accused of murder
PHOENIX - A state grand jury has indicted a Phoenix caregiver who is accused of second-degree murder and vulnerable adult abuse.
According to a statement released by police on the night of Feb. 24, care facility owner 52-year-old Valer Catuna was arrested.
"I saw a police car, and I saw some police officers and some people that look like detectives. They were plainclothes," said a person who lives in Cantuna's neighborhood. The person did not want to be identified.
In their statement, police officials say officers were called out to Artemis Adult Home Care, located near 35th Avenue and Grovers, for a deceased person call on Oct. 21. The person who died was identified by police as William Griswold.
Griswold reportedly suffered from serious mental illness and had a history of strokes and seizures. Police say Catuna's wife called 911, claiming Griswold died of natural causes.
Months after the incident, police officials say a witness came forward, who told investigators that Catuna pushed the victim onto his bed before punching him in his left side repeatedly. The cause of death was ruled as blunt force trauma, with injuries found in the autopsy matching the observations of the witness. Griswold reportedly had broken ribs, as well as a lacerated spleen.
"Adult Protective Services and the Arizona Department of Health Services were notified and responded to ensure the remaining occupants of the facility were safe and properly cared for," read a portion of the statement.
FOX 10 knocked on doors at Artemis Adult Care Home and a second neighboring facility, but no one answered.
The Associated Press contributed to this report.
Expert speaks out
Crystal Littlejohn is an aging life care professional and the director of Geriatric Resources in Peoria. Her staff helps families find the right type of care for loved ones in need. She says one incident of abuse is one too many.
"I think it's really important to look at all aspects of the care and history of each of the places you go, but I think the most important factor that we rely on is making sure you make the right choice to begin with," said Littlejohn. "Situations where absolutely there's nothing we can do to fix this, we need to move that person and make the appropriate referrals to Adult Protective Services or the Department of Health Services."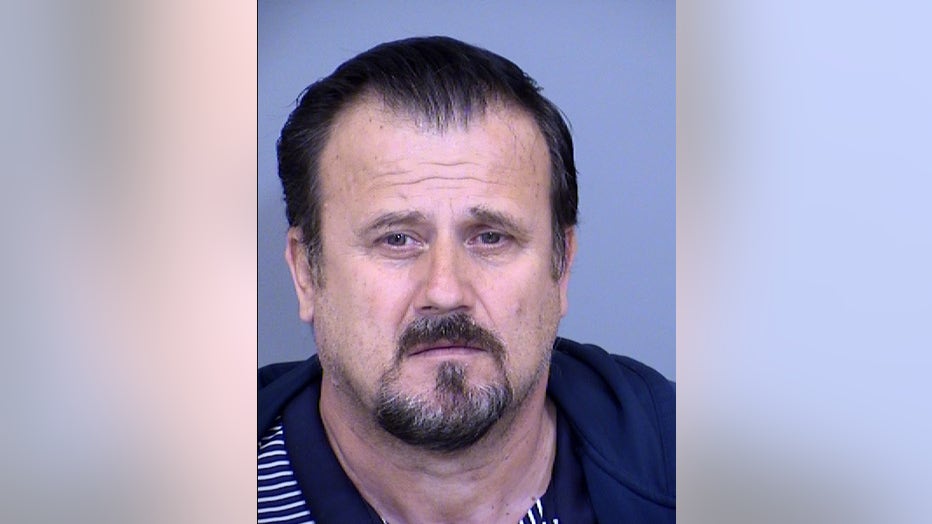 Get breaking news alerts in the FREE FOX 10 News app. Download for Apple iOS or Android.