Phoenix man and his son sentenced to prison in fraud case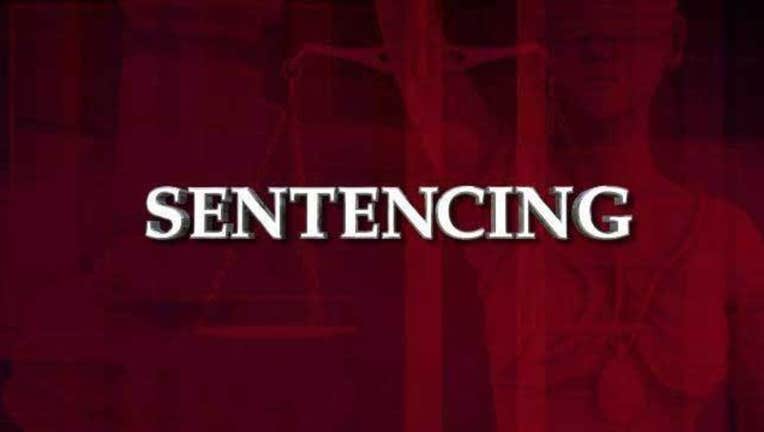 article
PHOENIX (AP) - A man and his son who pleaded guilty to defrauding investors while operating a Phoenix real estate investment business have each been sentenced to one year in prison.
Federal prosecutors announced Tuesday that 68-year-old Larry Heartburg and 41-year old Rolf Heartburg also were ordered by a judge to pay $257,000 in restitution.
The two were indicted in 2013 for bilking elderly investors.
Prosecutors say Rolf Heartburg pleaded guilty to conspiracy to commit wire and mail fraud last November while his father pleaded guilty to failing to file a tax return.
Authorities say the scheme ran from October 2009 to September 2012. It involved convincing investors to put money toward the purchase of mortgages on commercial real estate.
They say most of the funds went toward the Heartburgs' personal expenses.