$13 tattoos on Friday the 13th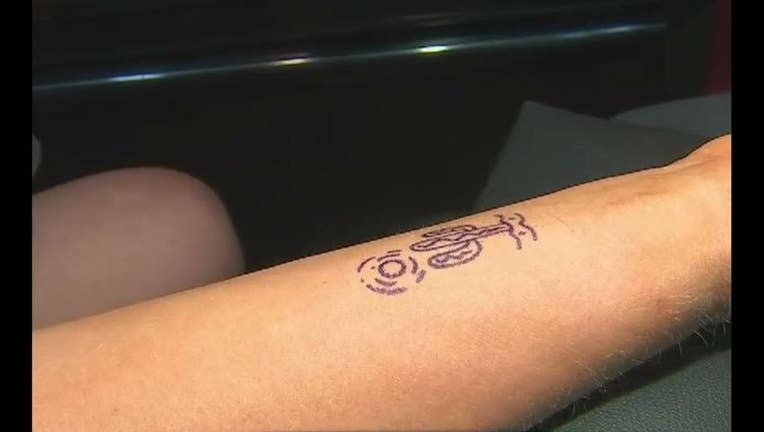 PHOENIX (KSAZ) - For many Friday, the 13th means bad luck and superstition, but for others it means tattoos.
A popular tradition at many salons is $13 tattoos on Friday the 13; it's been around for a while at the Gypsy Rose Tattoo.
"Last time we did this we expected to stop around 11 p.m. and we tattooed until five in the morning like the last person was done at five, it was wild," said Alexis Pendelton.
So why wait for the infamous date to get a tattoo?
"For a lot of people it is their first tattoo, and it's kind of an introduction to a lot of people are very nervous to come into a shop for the first time, so this kind of makes them a little more comfortable for an event for them to come in and get that first little guy," said Pendelton.
There are other factors too. "I saw the stencils, and I was like I'm in, I have to get at least one of them, also the price," said Maryanne.
But before they brave the needle, they've got to face the often three-hour line.
"People are dedicated, and I think they're crazy for waiting out in the heat, but hey it's what they do," said Lloyd Patrick.
And just when you thought you escaped the Friday the 13 curse, artists warn the experience may be spellbinding.
"It often is a gateway that opens up to many larger tattoos which we love obviously," said Pendelton.