Arizona couple arrested, accused of abusing their young daughter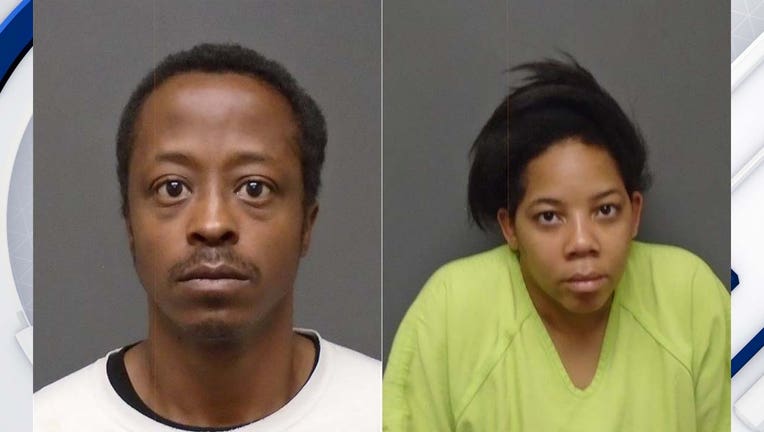 article
GOLDEN VALLEY, Ariz. - Authorities say an Arizona couple accused of hitting their child with an electrical cord and golf club have been arrested.
The Mohave County Sheriff's Office says their investigation began last month when a 10-year-old girl reported to staff at her school that her parents, 38-year-old Brandon Cobb and 36-year-old Jessica Cobb, were abusing her at home.
"The victim alleged that she had been hit with an electrical cord and golf club by her parents as a form of discipline," the sheriff's office said.
Detectives observed the child's injuries and determined that they were consistent with the girl's allegations.
Brandon and Jessica Cobb were arrested on March 23 and booked into a Kingman jail. They are accused of child abuse.
No further details were released by the sheriff's office.