Arizona martial arts instructor accused of sexual conduct with teenage student
GILBERT, Ariz. - Police say a man who works as a martial arts teacher in Gilbert has been arrested for allegedly engaging in sexual conduct with a 15 year old.
Gilbert Police say Dyllon DePalma, a 22-year-old man who works as an instructor at DePalma's Team USA Martial Arts, was arrested on March 18 "following an investigation which alleges that DePalma engaged in Sex Conduct" with the victim, who is purportedly a student of the martial arts studio.
DePalma was booked into jail on three felony counts of sexual conduct with a minor and is being held on a $25,000 bond.
Police are asking any other victims or anyone with further information on DePalma to contact them at 480-503-6500 and reference report DR 23-37115.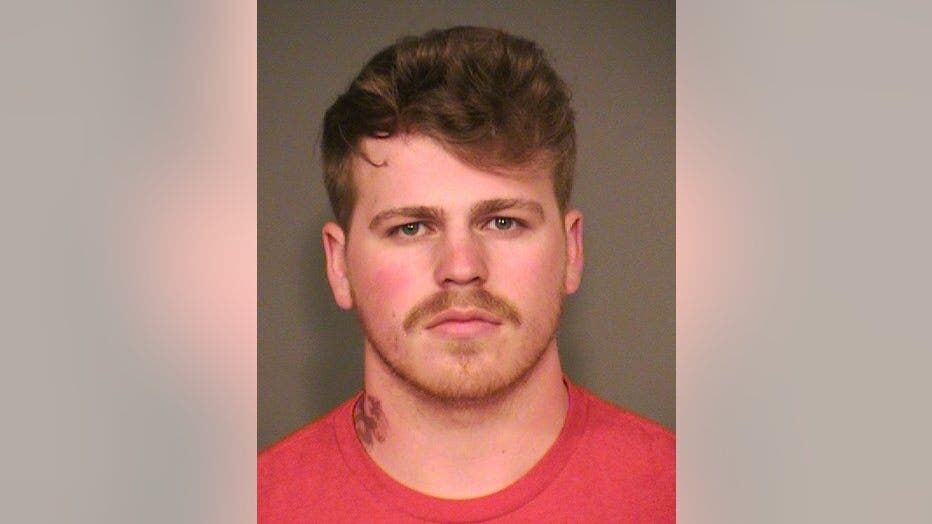 Dyllon DePalma (Gilbert PD)
Map of DePalma's Team USA Martial Arts in Gilbert: