Army and Homeland Security prepping teachers for the gunman at the door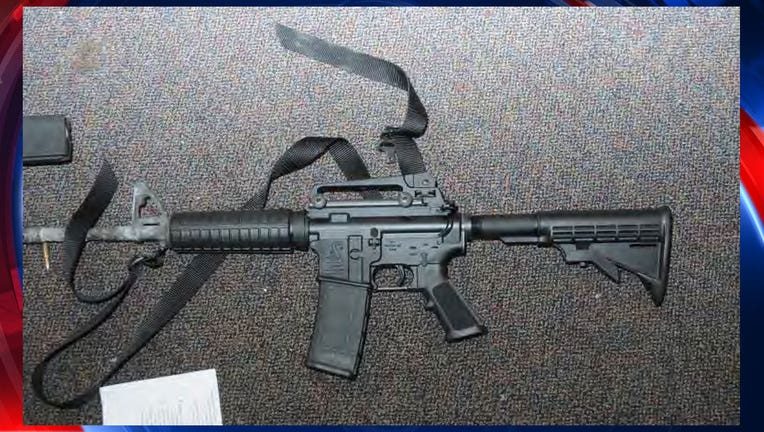 article
(FOX News) -- The U.S. Army and the Department of Homeland Security have created a computer-based simulator that trains teachers on how best to react in an active-shooter situation.
The $5.6 million program - it's called the Enhanced Dynamic Geo-Social Environment, or EDGE - is similar to those used by the Army, in which a virtual environment helps train soldiers in combat tactics and scenarios.
The program is expanding to schools to allow teachers and other school personnel to train for active shooters alongside first responders. Homeland Security officials said the school version should be ready for launch by spring.
>>VIDEO: School virtual shooter program aimed at survival
"With teachers, they did not self-select into a role where they expect to have bullets flying near them," said Tamara Griffith, a chief engineer for the project. "Unfortunately, it's becoming a reality. We want to teach teachers how to respond as first responders."
Bob Walker, the project manager, said the program was designed to put a teacher in a situation similar to an active-shooter scenario.
Each teacher will get seven options on how to keep students safe, and some in the program might not respond or be too afraid to react. That, in itself, becomes another problem to be solved.
"Once you hear the children, the screaming, it makes it very, very real," Walker said.
Read more at FOXNews.com