City of Tempe hoping to get vets off the street with housing program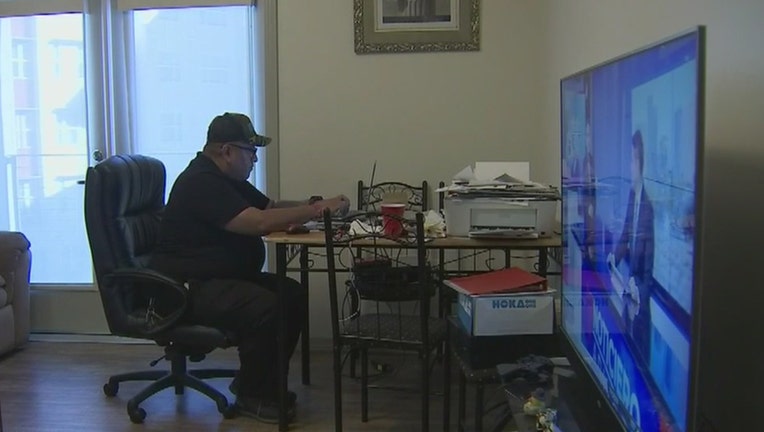 TEMPE, Ariz. (KSAZ) - In the East Valley, the City of Tempe is experiencing a problem that is seen all over the country: veterans with no place to live.
Now, the city is working to change that.
City officials said they started this program this month, and will choose 10 veterans to place in subsidized housing, and provide case managers to help them eventually lead independent lives.
FOX 10's Jennifer Auh reports.