Demi Lovato overdose brings topic of addiction to the forefront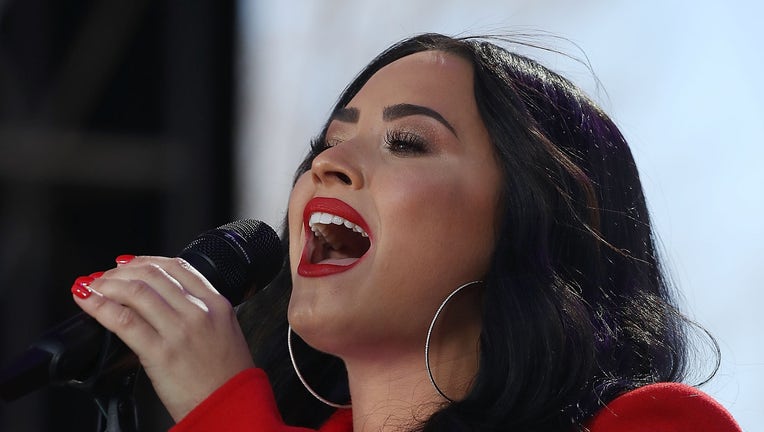 article
PHOENIX (KSAZ) - Reports that singer Demi Lovato was taken to the hospital due to an apparent overdose has once again raised the topic of addiction.
According to TMZ, Lovato is refusing to say what drug she overdosed on. The singer hasn't been quiet about fighting addiction, among other issues, but she had been sober from alcohol, cocaine and oxycontin for many years. One of Lovato's most recent songs, titled Sober, reveals she broke her sobriety.
An addiction specialist said this slip-up is part of the vicious cycle of addiction.
Lovato had fought substance abuse and an eating disorder for many years, and Lisa Moody, Clinical Director with the Scottsdale Recovery Center, says these things go hand in hand.
"I'd venture to guess she's got some trauma somewhere, that she's using these things to cope or to take away or to not feel," said Moody.
Former heroin addict Kevin Loughran says this goes to show that addiction doesn't discriminate.
"That stigma of who an addict is I believe is gone," said Loughran. "None of myself or friends from back home that this happened to, we weren't raised in bad homes, we weren't trouble makers. It happens to everyone now."
Loughran says slip up's like this happen. He says the best way for someone to kick their addiction is change their environment completely, and the first step to sobriety is asking for help, something that may be challenging for high profile people like Lovato.
"You'll be surprised at how many people are willing to help, and family members who aren't going to be as mad as you might think," said Loughran. "I also used to think that nobody knew that I had a problem, but everybody knew, and they were just waiting for me to say it."
"I feel like if she were to reconnect herself with the treatment community quickly, she might just need a little tune up," said Moody. "People need that. We've had people do that."
In the Lovato case, there is no criminal investigation because no drugs were seized in her home.