Details: Border apprehensions are skyrocketing like they did in 2014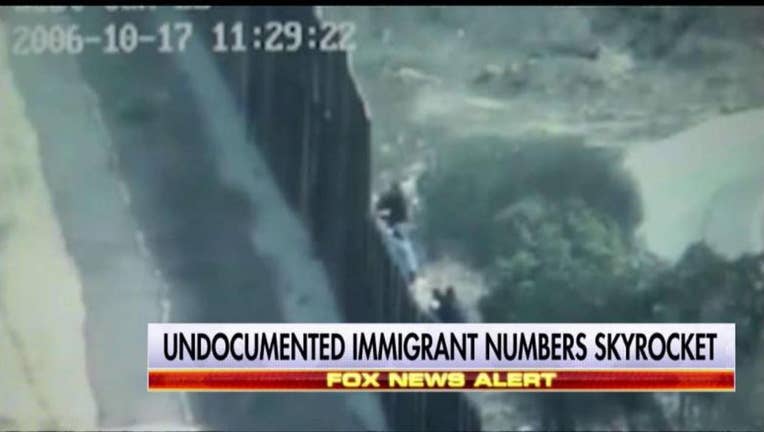 article
The number of illegal immigrants crossing over the Mexican border into the U.S. has skyrocketed, according to new data.
The numbers from the U.S. Customs and Border Protection (CBP) reveal a recent surge in child migration, nearly on par with 2014, when a wave of unaccompanied children arrived at the southern border.
William La Jeunesse reported on "America's Newsroom" that there has also been a huge jump in the number of families crossing the border, based on the number of apprehensions reported by CBP.
La Jeunesse said that much of this is being driven by rhetoric from both the Democratic and Republican presidential frontrunners.
Read more + video at FOXNews.com