Ex-Arpaio aide provides details on violation of court order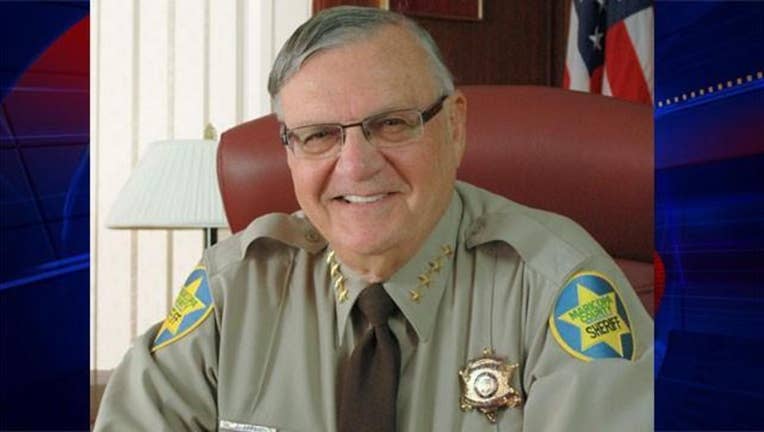 article
PHOENIX (AP) - A former aide to Maricopa County Sheriff Joe Arpaio says the sheriff wanted to inform only a small number of officers about a 2011 court order that prohibited all his deputies from conducting immigration patrols.
Retired aide Brian Sands says in court papers he advised Arpaio that all deputies needed to hear about the order, but Arpaio insisted he would inform only his immigrant smuggling squad.
A judge in a profiling case against Arpaio's office has scheduled hearings later this month to determine whether Arpaio, Sands and three others should be held in contempt of court for violating the order.
Arpaio acknowledged violating the order.
Tom Liddy, an attorney representing Arpaio, says the order applied to all deputies and that it doesn't make sense for Sands to recollect anything different.