Glendale police seek answers in 10-year-old homicide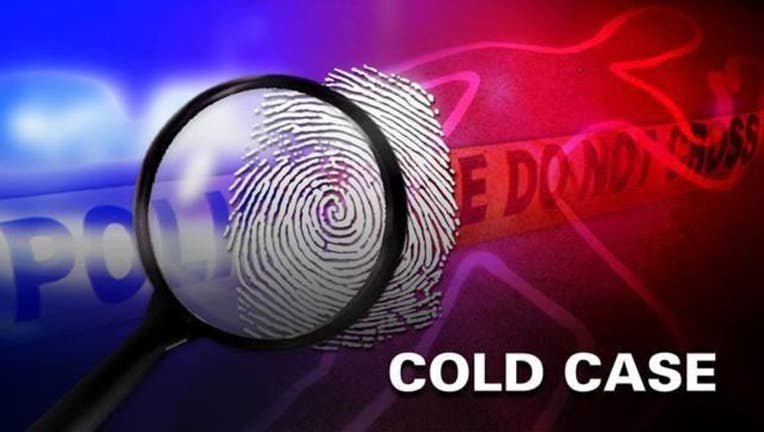 GLENDALE, Ariz. (AP) - Glendale police are renewing efforts to find a suspect in the decade-old homicide of a young man.
Police say Thursday marked 10 years since the deadly road rage shooting of Scott Todd Whallon.
According to investigators, Whallon was a passenger in a car with some friends the night of May 28, 2005.
They say officers responded to reports of shots fired near Peoria and 67th avenues and found Whallon dead of gunshot wounds.
Witnesses describe the suspect's vehicle as a champagne-colored Chevrolet Impala with stock tires and rims.
Police are asking anyone with information to contact them or Silent Witness at 480-WITNESS.