Harkins Theatres to honor late actress Doris Day with special tribute showings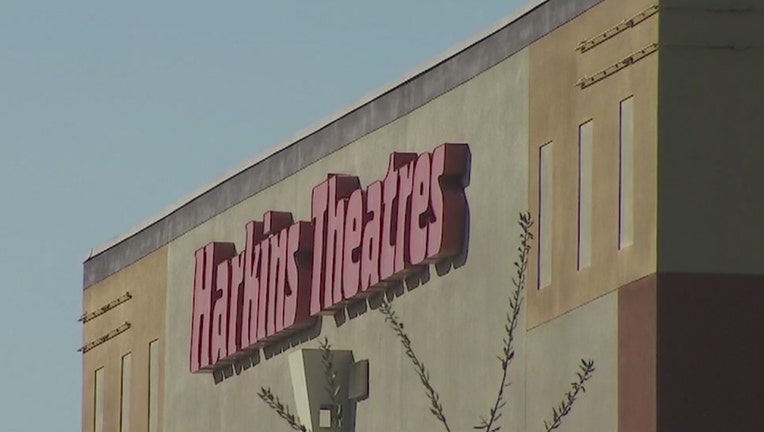 PHOENIX (FOX 10) -- Officials with Harkins Theatres announced Monday that three of its theaters will show movies starring Doris Day, as a way to honor the late actress.
Day died early Monday at her home in Carmel Valley, California, at the age of 97.
According to a statement released Monday, Harkins' Arrowhead Fountains, Shea, and Superstition Springs theaters will show three of Day's movies on Saturday, May 18 and Sunday, May 19, with the following schedule announced.
According to IMDb, Lover Come Back is a 1961 film starring Day and Rock Hudson. Pillow Talk is a 1959 film that also starred Day and Hudson. The Man Who Knew Too Much is a 1956 film that starred Day and James Stewart.
Tickets, according to Harkins Theatres officials, go fo $5, and all proceeds will benefit the Doris Day Animal Foundation.,