Mesa police say missing man has been found safe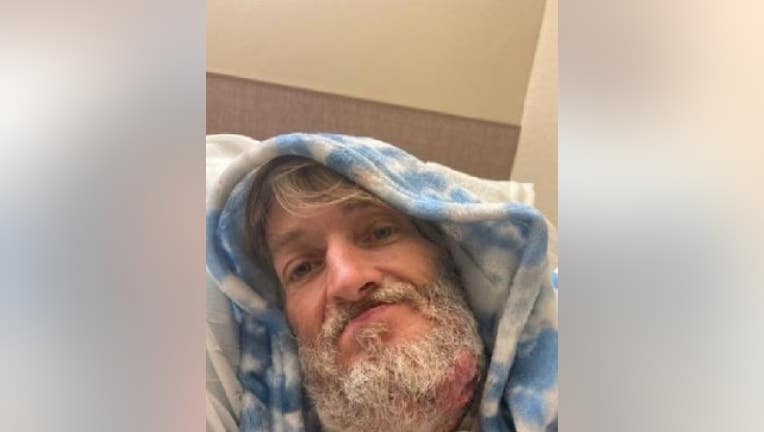 MESA, Ariz. - Mesa police say a man who went missing after leaving a nursing home on foot has been found.
Darren Murphy, 51, is currently battling cancer and has a feeding tube in his throat. He left the nursing home early Saturday morning and was found Sunday afternoon.
Murphy was located by Scottsdale Police and is safe.