NFL says concussions down 25 percent this year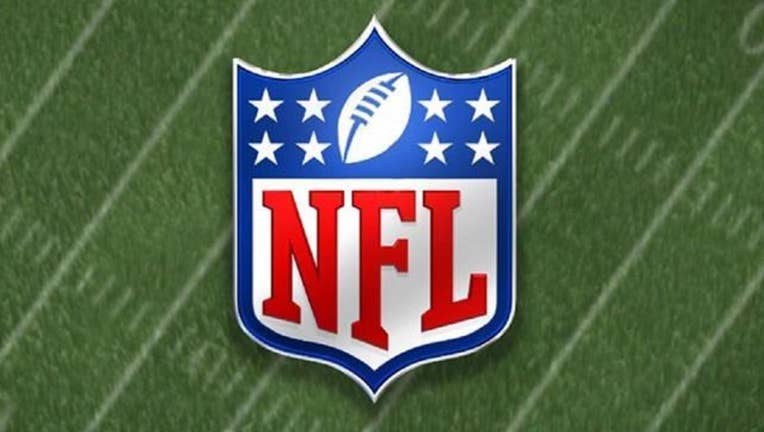 article
PHOENIX (AP) - The NFL says there were 25 percent fewer concussions during the regular season than a year ago.
Data provided to The Associated Press by the league ahead of its annual pre-Super Bowl health and safety news conference Thursday shows there were 111 concussions in games during the 2014 regular season, down from 148 in 2013.
NFL Senior Vice President Jeff Miller says he thinks a major reason is that players are changing the way they're tackling.
A total of 59 concussions were caused by helmet-to-helmet or shoulder-to-helmet hits this season, almost exactly half as many as two years ago.
Online:
AP NFL website: www.pro32.ap.org and AP NFL Twitter feed: http://twitter.com/AP_NFL