Nightly Roundup: Little Caesars deadly shooting, 'Breaking Bad' actor dies
Friday's top stories include a deadly shooting between co-workers at a Valley pizza shop, and an actor known to "Breaking Bad" fans tragically passed away from a heart attack.
Here are the top stories on June 9 from FOX 10 Phoenix.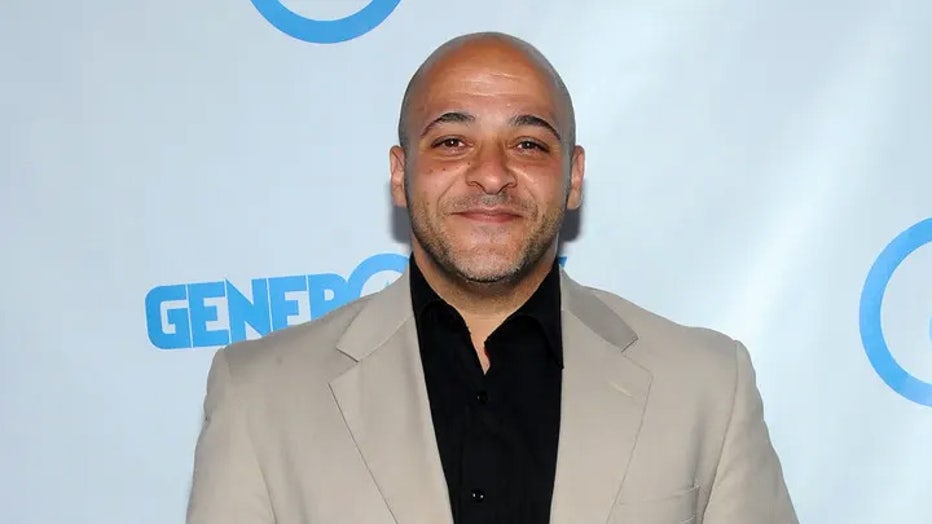 Mike Batayeh died of a heart attack. (Getty Images)
Mike Batayeh, known to fans as the manager of Gustavo's laundromat in the TV show, will be honored during a celebration of life service on June 16. Batayeh's funeral will be held on June 17.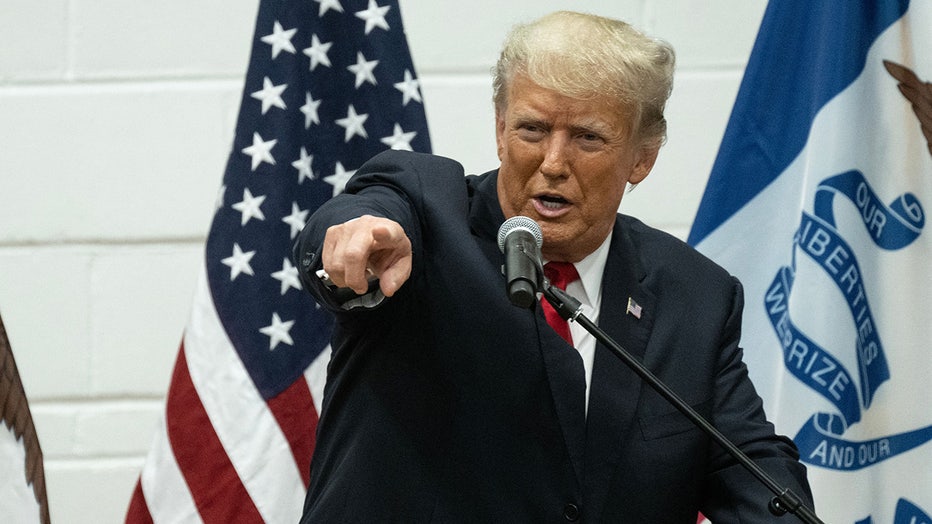 Donald Trump speaks during a Team Trump Volunteer Leadership Training at the Grimes Community Center in Grimes, Iowa, on June 1, 2023. (ANDREW CABALLERO-REYNOLDS/AFP via Getty Images)
Former President Donald Trump is facing 37 felony charges related to the mishandling of classified documents.
An indictment unsealed Friday also alleges that he described a Pentagon "plan of attack" and shared a classified map related to a military operation.