No campfire limits in Arizona forests for holiday weekend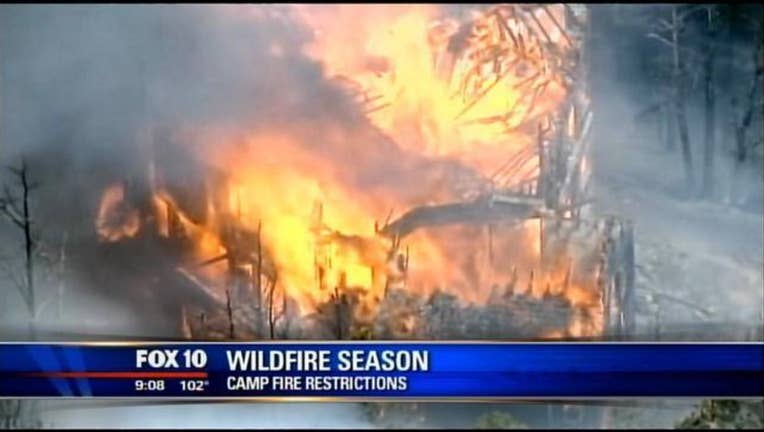 FLAGSTAFF, Ariz. (AP) - Arizona's national forests will be free of campfire and smoking restrictions over the Memorial Day weekend.
But forest officials say moisture levels can change quickly, and they're urging people to be responsible with campfires.
Weather conditions were hot, dry and windy at this time last year, and many land managers had begun implementing fire restrictions in mid-April.
The unusually wet and cool weather has helped delay restrictions this year.
Forest officials say campers shouldn't build a campfire if they don't need one.
For those who do, officials advise bringing along a shovel and plenty of water to extinguish campfires. They also want people to use existing campfire rings or clear the area around campfires to bare dirt.
Fireworks are prohibited on national forests.