Paradise Valley Unified approves Superintendent Welsh's resignation
PARADISE VALLEY, Ariz. - On Dec. 7, the Paradise Valley Unified School District unanimously approved the resignation of Superintendent Jesse Welsh, who has served PVUSD since July of last year.
A special meeting was held Monday afternoon. According to the agenda, the district discussed the "approval of resignation agreement and release for superintendent" and the "assignment or employment of acting superintendent."
Welsh will leave his position at the end of 2020.
Dr. James P Lee will serve as the district's acting superintendent.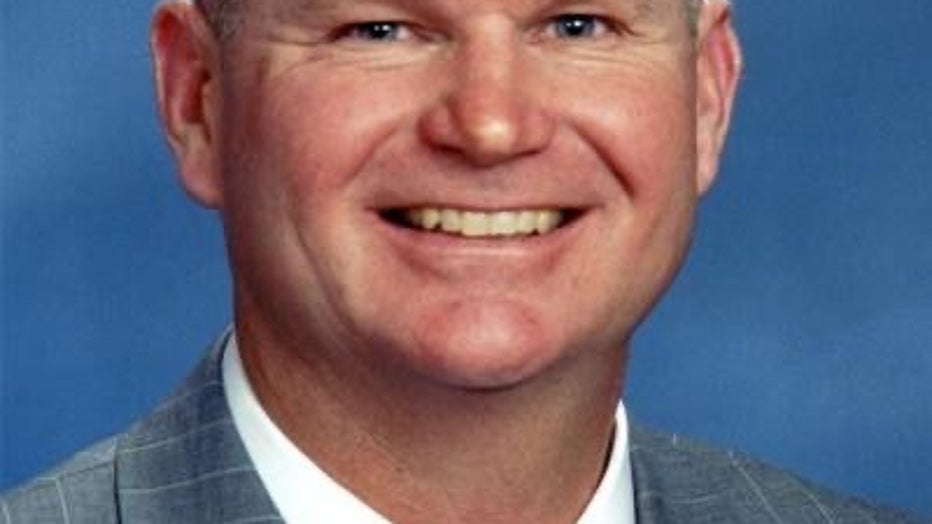 Paradise Valley returned to virtual-only learning on Nov. 23 as COVID-19 cases surged community-wide, although other nearby districts have remained open for in-person learning.
Many parents have staged protests against remote learning this year, saying it sets their kids back academically and socially.
Dozens of people, including teachers who conducted their virtual classes while sitting outside of district headquarters, showed their support for Welsh.
"Whatever he believes is best for he and his family. I hope he does that and I hope our board honors that," said Courtney Thompson, PVUSD staff member.
The district's board voted unanimously to grant his resignation, with board member Anne Greenberg saying, "Unfortunately the pandemic has created some very challenging circumstances ... His decision to resign was really having to deal with all of these unprecedented times we are in."
Welsh was thanked for what he's done for the district in the special meeting.
"Dr. Welsh, I just want to say thank you for the last 18 months. You've been a fierce advocate for the teachers and students and the community you serve," Thompson said.
Meanwhile, Paradise Valley board members say they're continuing to evaluate the metrics and benchmarks, and have no time table for when they will allow kids back in the classroom.
"The benchmark, I believe, would be heading back below 50 cases per 100,000 or positivity rate below 10%, however we are at neither," Greenberg said.
The next scheduled board meeting is Thursday, Dec. 10. It will be held virtually, but public comments will be allowed.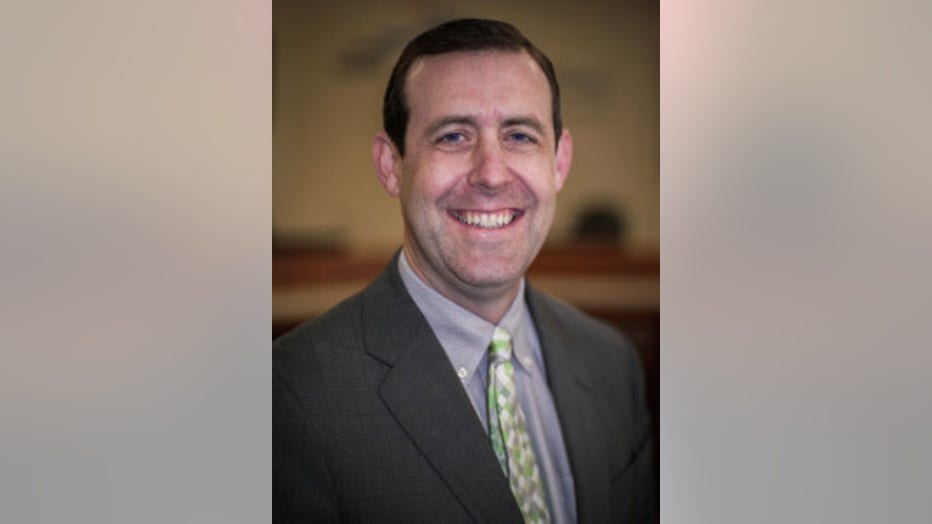 Paradise Valley Unified Superintendent Jesse Welsh
Arizona State Superintendent Kathy Hoffman expressed her support for distanced learning on Dec. 5, writing, "I encourage community members who are upset with the return to distance learning to turn their attention and efforts towards slowing the spread of this virus."
Read the petition here: https://www.change.org/p/parents-and-staff-of-pvusd-keep-dr-jesse-welsh-as-superintendent-of-pvusd
For the latest local news, download the FOX 10 News app.
Tune in to FOX 10 Phoenix for the latest news: