Parts of northern and eastern Arizona getting snow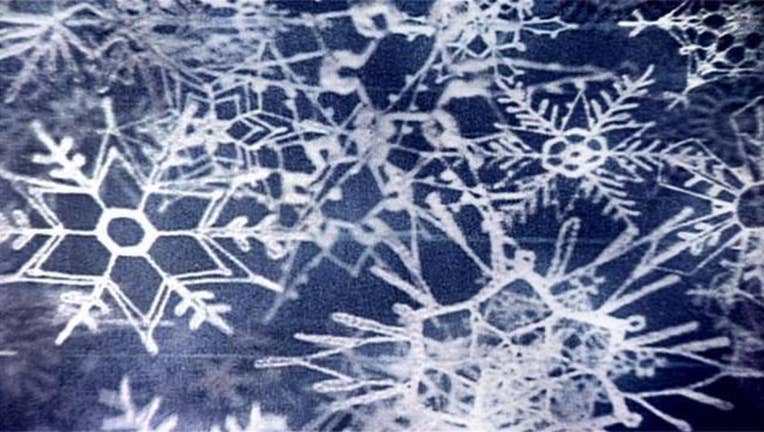 article
FLAGSTAFF, Ariz. (AP) - Parts of northern and eastern Arizona are getting rain and snow as a cold front moves through across the region.
The National Weather Service reports that Bellemont west of Flagstaff had 3 inches of snow by mid-morning Tuesday while east Flagstaff had an inch and Prescott had only a trace.
Forecasts say snow will continue to accumulate during the day, and the Arizona Department of Transportation says some highways in the region have winter driving conditions.
Twitter photos posted by the department showed snow on some highways in the region but not on others.
Winter weather advisories are in effect on the Arizona-Utah border.