PD: Suspect involved in 20-year-old murder cases arrested
It's a valley mystery for more than 20 years. Two missing women, two gruesome crimes. Both of them disappeared while out riding their bikes, the first back in November of 1992, the other a year later.
Both bodies were later found in the Arizona canal; one of them had been decapitated. Police always believed the same person was responsible for both murders. "Obviously we know it's a match because the DNA sample is the same,"
The suspect was dubbed "The Canal Killer" and eluded Phoenix Police for years.
"There's certain cases that just kind of go with you, ya know. This is one of them, this is two of them."
And now a possible break in the murder mystery, an arrest in the slayings of 22-year-old Angela Brosso and 17-year-old Melanie Bernas. The case was reopened in 2011 and police said DNA evidence collected by undercover officers linked a suspect to the killings.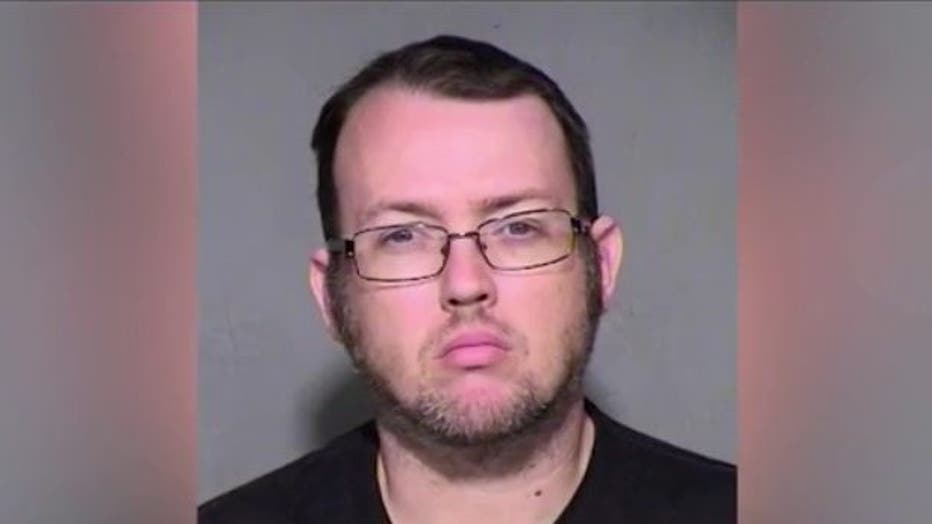 Police arrested 42-year-old Bryan Miller late last night, investigators spent hours last night searching his home taking evidence including an old bicycle they found in a shed.
"Alright Mr. Miller, you have been arrested on the following allegations; two allegations of murder in the first degree," said a judge.
Miller faced a judge this morning in an initial appearance hearing the charges against him that could lead to the death penalty if convicted. The 42-year-old was arrested last night after a decades long search for the person behind the brutal murders of 22-year-old Angela Brosso and 17-year-old Melanie Bernas.
Police say an anonymous tipster gave them Millers name in 1994, but he was not considered a strong lead back then.
"There was nothing at the time, it was pre-DNA, there was nothing at the time that linked him to the crime, so he really fell under the radar," said Sgt. Trent Crump.
"The first thing when I found out that this had happened, I believed that he kind of reminded me of Ted Bundy. The personality very like trying to pretend to be a normal type of individual," said Damian Turnidge.
"He wouldn't really talk to nobody, like kept to himself. Just him and his car. And I wouldn't even see his daughter outside with him when he would be working on his car. Or she wouldn't play outside in the backyard or the front yard either," said Brandy Arvayo.
Miller lived in the home with his 15-year-old daughter and was known throughout the neighborhood as someone who liked to live in a fantasy world and for driving his modified old police car he turned into what he called a "Zombie Hunter."