Scottsdale man accused of stealing catalytic converters, Tempe Police officials say
TEMPE, Ariz. - Tempe Police officials are accusing a Scottsdale man of stealing six to 20 catalytic converters a week.
According to a statement released on March 10, Justin Dunkins, 40, was arrested at his home on March 9, following an investigation into a series of catalytic converter thefts that took place in Tempe and in other parts of the Valley.
"Back in September, we noticed a spike in the catalytic converter thefts in Tempe," said Tempe Police Sergeant Steven Carbajal. "Our tactical response unit started formulating a plan on how to attack that problem."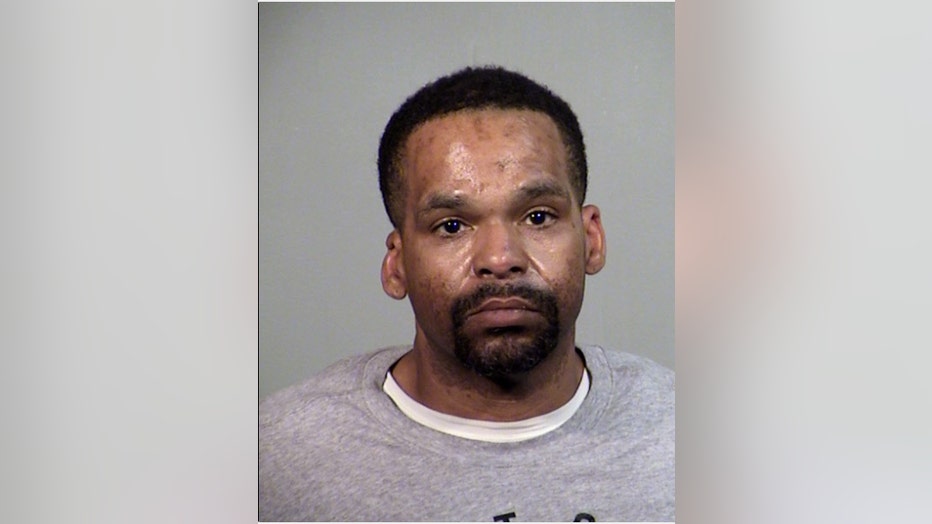 According to court paperwork, Dunkins owned a chop shop, and was caught with catalytic converters during surveillance.
"Investigators did find some evidence that did indicate he was involved in some catalytic thefts in Tempe," said Sgt. Carbajal.
Officials say the investigation led to detectives serving a search warrant at Dunkins' home on March 9, where detectives found evidence related to the thefts, including two catalytic converters and a saw was found.
"The next thing is to see if there are any other open cases the suspect may be responsible for, checking with Valley agencies to see if he is responsible for other cases, is he tied with any other individuals that may be suspects in other cases locally or throughout the Valley," said Sgt. Carbajal.
Catalytic Converter thefts have been on the rise across the country, including the Valley. Thieves are going under vehicles and cutting them out in a matter of seconds.
"They're not being purchased to be reinstalled on a car," said Matt Allen, who owns Virginia Auto Service. "They are being purchased to be scrapped for the precious metals."
The precious metals can sell for thousands of dollars an ounce on the black market.