Trial to examine retaliation charge against Arizona sheriff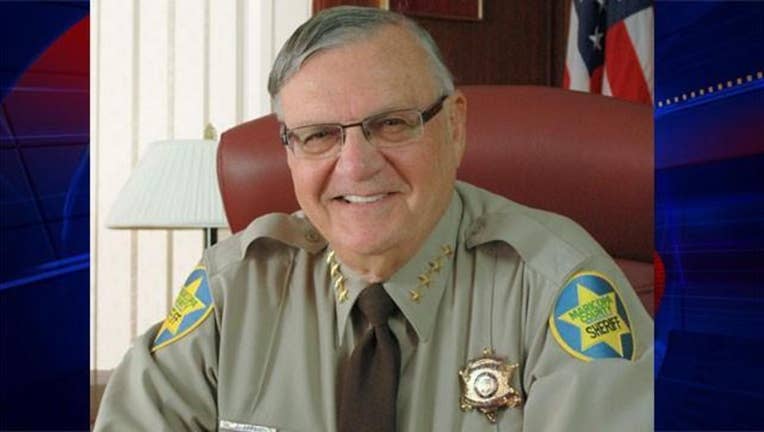 By JACQUES BILLEAUD
Associated Press
PHOENIX (AP) - The sheriff of metro Phoenix has long been known for jailing inmates in tents and cracking down on illegal immigration.
But an upcoming trial will force Sheriff Joe Arpaio to answer for behavior that critics have long found deeply troubling.
The U.S. Justice Department is putting Arpaio on trial on Aug. 10 in a civil rights case that will focus in part on his investigations of people who crossed him from 2007 until 2010.
The cases include officers leading a judge out of his chambers and arresting newspaper executives and protesters who were critical of him.
Each of the investigations collapsed. Federal authorities declined to bring criminal abuse-of-power allegations against Arpaio but went ahead with a civil case.
Arpaio denies the allegations and calls the case a politically motivated attack.
Copyright 2015 The Associated Press. All rights reserved. This material may not be published, broadcast, rewritten or redistributed.