Tucson judge declares mistrial for man accused of murdering Isabel Celis
TUCSON, Ariz. - A judge in Tucson has a declared a mistrial in the second murder trial of a man accused of killing two girls several years apart.
Christopher Clements faced first-degree murder, kidnapping and other felony charges in the death of 6-year-old Isabel Celis, who was reported missing from her bedroom in her parents' home in April 2012.
The jury told the judge they were deadlocked on the murder charge. Jurors deliberated for more than nine hours over the course of two days before the decision was made.
The 41-year-old had pleaded not guilty, claiming he had nothing to do with her death even though he led police to her body buried in the desert.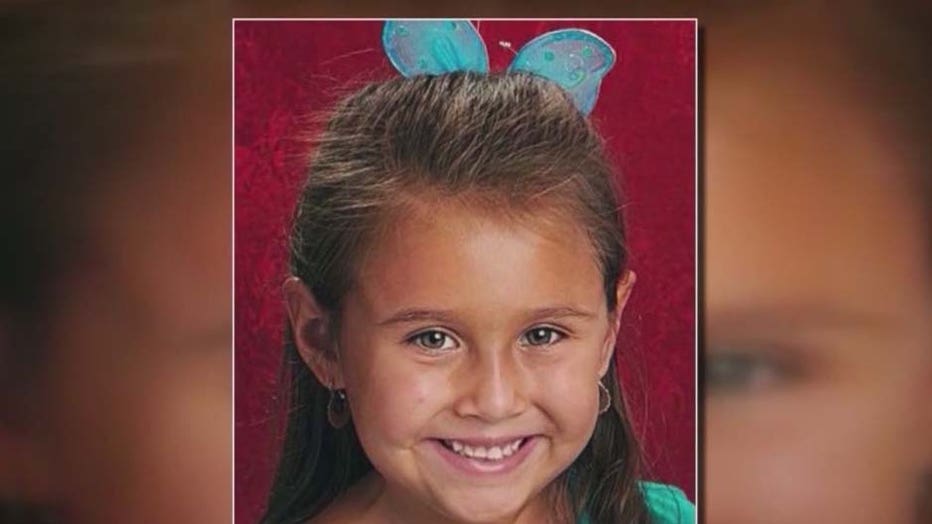 Last September, Clements was sentenced to natural life in prison after being convicted in the 2014 death of 13-year-old Maribel Gonzalez.
A different Pima County Superior Court jury heard 10 days of testimony from 30 witnesses in Clements' second murder trial that began Feb. 14.
Clements declined to take the stand and testify in his own defense before closing arguments Wednesday.
Deputy Pima County Attorney Tracy Miller told jurors that although there were no eyewitnesses, fingerprints or DNA, the state presented an overwhelming amount of circumstantial evidence showing that only Clements could be responsible for Celis' disappearance and death.
Defense attorney Eric Kessler said prosecutors failed to prove their case.
Clements, a convicted sex offender with a long criminal record, was arrested in 2018 and indicted on 22 felony counts in the two girls' deaths.
The Associated Press contributed to this report.
Continued Coverage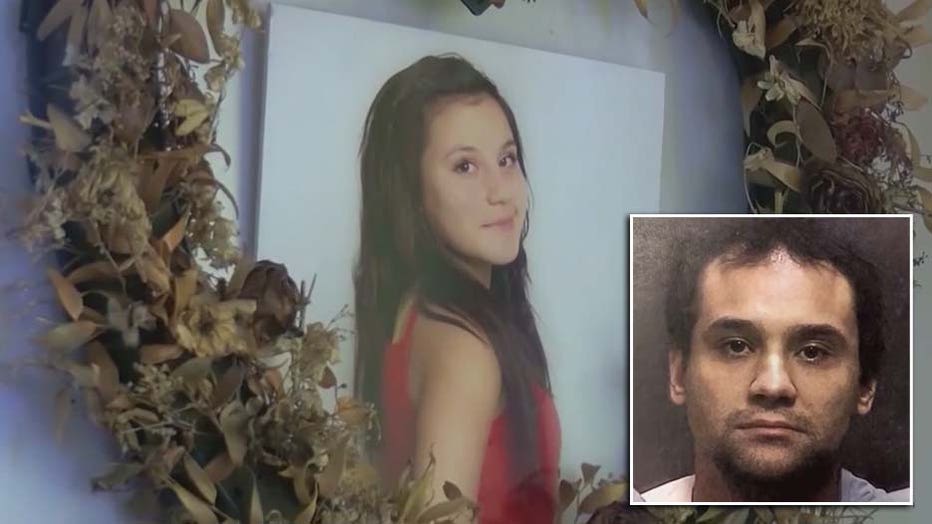 Christopher Clements was sentenced to life in prison in the death of 13-year-old Maribel Gonzalez.