Husband shoots and kills his wife because she 'startled him,' Tempe Police say
TEMPE, Ariz. - A man had been indicted by a grand jury after police say he shot his wife during the early-morning hours of May 20 in Tempe after police say he claimed his wife "startled" him.
According to Tempe Police, the shooting happened at 3:45 a.m. at a home near Mill Avenue and Apache Boulevard.
When officers arrived at the scene, they found a woman inside the home with a gunshot wound. Colleen Hoopes, 25, was taken to the hospital where she was pronounced dead.
Investigators say Christopher Hoopes shot Colleen twice with a 9mm handgun and called 911 four minutes later. He was arrested and is facing charges of second-degree murder and unlawful discharge of a weapon.
He was booked into jail on a $750,000 secured bond, but it appears he's out of custody.
'This is all very sad'
The parents of Colleen, Deb and Ed Buckley are stunned and heartbroken after learning their daughter was killed.
Colleen was the oldest of two girls. She grew up in Rochester, New York with one dream and one mission.
"From the time she was two and a half, she said, 'I want to be a ballerina,' and I said, 'We don't have money for dance lessons. We can't take dance lessons until you're four,' and she kept saying, 'Am I four yet, am I four yet?'" her mother remembered.
After graduating with a ballet degree, Colleen eventually joined Ballet Arizona in 2017 as a company dancer, performing in the Nutcracker and Cinderella.
"She lives for joy. Her loves in her life were dance and God. She was a devout catholic," Deb said.
Ballet Arizona released a statement saying, "We are heartbroken to learn of the passing of company dancer, Colleen Hoopes. Colleen was an integral part of the Ballet Arizona family and will be missed deeply. She was passionate and dedicated to her art form and a bright light to us all. Our hearts go out to her loved ones."
Meanwhile, her father and mother are missing that light more than ever.
"She always been a true light in our lives," Ed said. "It's sad. This is all very sad."
Deb adds, "Tragic. It's the saddest thing."
Colleen's parents say their hope is to help start a ballet scholarship in her name.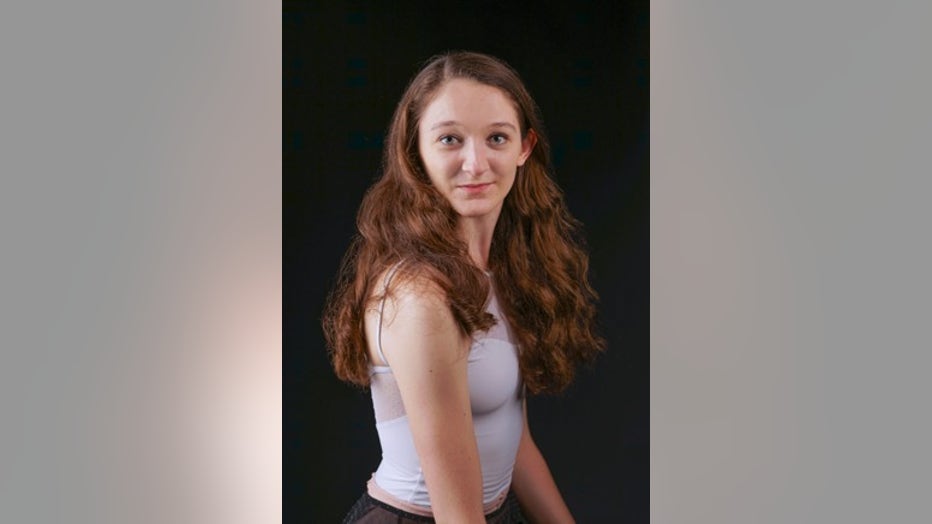 Colleen Hoopes. Photo courtesy of Ballet Arizona