Arizona Cardinals hiring Monti Ossenfort as new General Manager to replace Steve Keim
PHOENIX - It didn't take long for the Arizona Cardinals to hire a new GM.
In a statement, officials with the NFL team say they are hiring Monti Ossenfort.
According to the statement, Ossenfort, 44, has 21 years of NFL experience, including 15 years with the New England Patriots and three years as a Director of Player Personnel with the Tennessee Titans.
"It was critically-important for us to find the right person to lead us as General Manager and there is no doubt in my mind that we have that in Monti Ossenfort," said Cardinals owner Michael Bidwill, in the statement.
In the statement, it was stated that Bidwill "preferred" to have a new GM hired and in place to help pick a new coach.
Ossenfort, according to the team, will be officially introduced during a news conference on Jan. 17.
Cardinals head coach fired; old GM "stepped away"
Ossenfort's hiring came about a week after the Cardinals fired Kliff Kingsbury as head coach. At the same time, General Manager Steve Keim said he "has decided to step away from his position in order to focus on his health."
Also Read: Arizona Cardinals fire Kliff Kingsbury; Steve Keim to 'step away' as general manager
Both Kingsbury and Keim received contract extensions prior to their firing and stepping away, respectively. Kingsbury's firing means he joined a long list of names who couldn't win enough games for one of the NFL's least-successful franchises. 
The Cardinals haven't won a championship since 1947 and have never had a coach last more than six seasons in more than a century of existence.
On Jan. 16, it was reported that Kingsbury bought a one-way ticket to Thailand, and turned away teams interested in his services.
Also Read: Kliff Kingsbury bought one-way ticket to Thailand, turning away teams interested in services: report
The Associated Press (AP) contributed to this report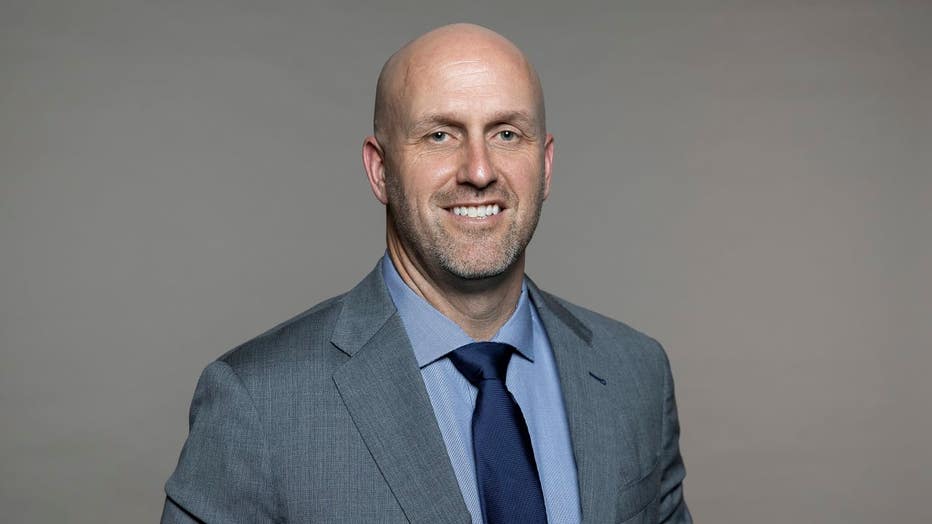 Monti Ossenfort (Courtesy: Arizona Cardinals)