Cardinals' Kyler Murray: 'Surgery was successful' on torn ACL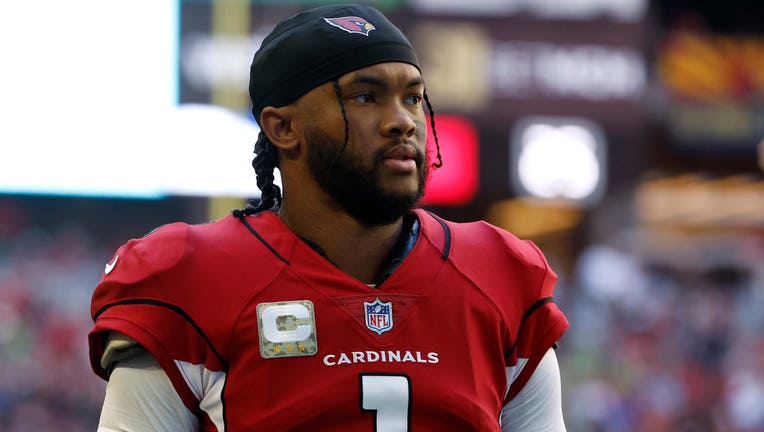 article
PHOENIX - Kyler Murray underwent "successful" surgery after the Arizona Cardinals quarterback suffered a torn ACL against the New England Patriots last month.
"ACL surgery was successful, thank you for all the love and prayers," Murray tweeted on Jan. 4. "I appreciate the support and positivity more than I can express, I'll be back."
Murray went down early in the game on Dec. 12 when he was flushed out of the pocket and ran to his right while trying to evade a Patriots' defender. Murray fell to the ground in obvious pain and was carted off the field.
"I texted him yesterday, it went well," coach Kliff Kingsbury said. "So now, he starts rehabbing. I know he's excited to get it done and start moving forward."
Kingsbury said there's a chance Murray won't be ready for Week 1 next season.
"We know that's coming, that's a discussion that has to be had," Kingsbury said.
The Cardinals went on to lose to the Patriots and have lost six in a row. Arizona has played three other quarterbacks since Murray's injury, including Colt McCoy, Trace McSorley and David Blough.
Kingsbury said Blough will start the regular-season finale against the 49ers on Sunday. McCoy has been shut down for the season after battling concussion symptoms for the past few weeks.
"Minor setback for a major comeback," the Cardinals tweeted after Murray's injury. "We know @K1 will be back and better than ever. Heal soon QB1."
The Associated Press (AP) contributed to this report.