2 rollovers shut down Interstate 40 in northern Arizona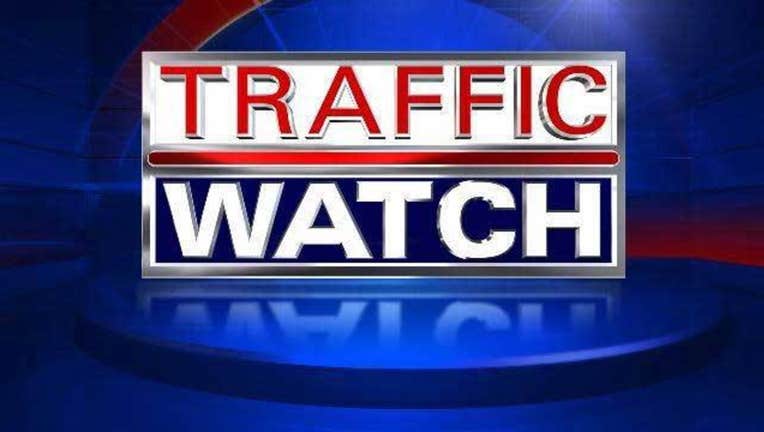 article
FLAGSTAFF, Ariz. (AP/KSAZ) - Authorities say eastbound Interstate 40 had to be shut down on Sunday just east of Flagstaff. The freeway opened back up later Sunday morning.

Police are investigating a rollover collision involving a semi-tractor about 15 miles east of Flagstaff near the Twin Arrows exit.
A different rollover also on eastbound Interstate 40 near Kingman shut down the freeway as well.
The Arizona Department of Transportation says that accident also involved a semi-tractor and took place about 15 miles west of Kingman. That stretch of the highway reopened at about 10:30am.