Apolinar Altamirano: Man who killed QT worker over cigarettes sentenced to nearly 40 years in prison
PHOENIX - A man who was convicted of killing a QT worker over a pack of cigarettes back in 2015 finally received his prison sentence. 
Apolinar Altamirano was sentenced to 38 years in prison on Aug. 19 in the deadly shooting of Grant Ronnebeck, a 21-year-old clerk at a Mesa convenience store, after Ronnebeck insisted that Altamirano needed to pay for a pack of cigarettes. 
Authorities say Altamirano stepped over Ronnebeck to get several packs of cigarettes before leaving the store.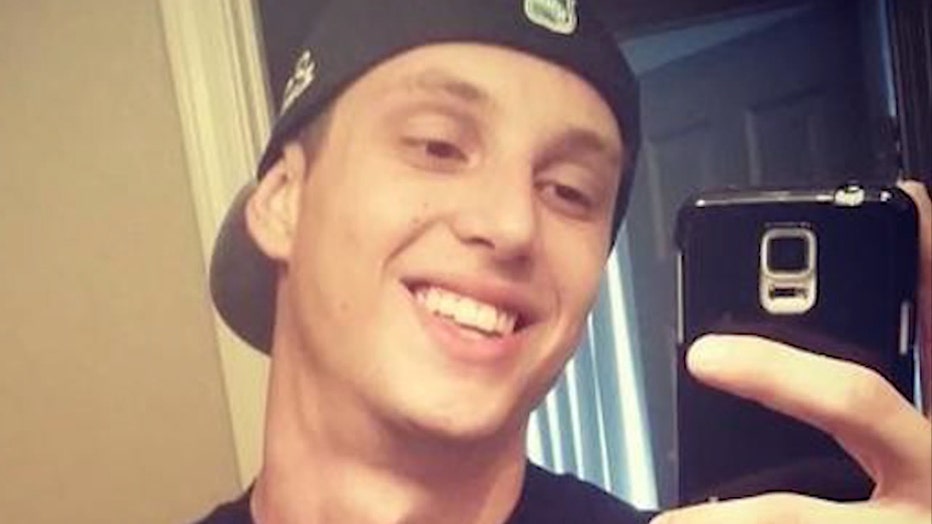 The Mexican man was in the country illegally but was out on bond while awaiting deportation on a burglary conviction.
The case touched off a firestorm of controversy about why he was not only still in the country but allowed out on bond at all.
Prosecutors wanted to push for the death penalty in this case, but the courts decided Altamirano was intellectually disabled.
In May, he agreed to a plea deal and pleaded guilty to several charges including second-degree murder and armed robbery.
A judge presiding over the case said he would have opted to sentence Altamirano to life in prison because of the callousness of the murder, if not for the plea deal. 
Grant's family gave emotional statements in court. Grant's father, Steve, said he hasn't slept in seven years and is now relieved to finally close this chapter and move on.
"It can't be undone, and it's OK," he said. "He will be 76 when he gets out of prison. When he gets out, they're going to deport him. At 76 highly unlikely that he'll come back."
Grant's brother, Tyler, said he forgives Altamirano.
"I would like to address the court and let them know that I forgive him. I hold no hatred nor spite toward him. I refuse to give him that power over me because Grant wouldn't want that," said Tyler. "In my opinion, he should never set foot on free dirt again."
Altamirano apologized to Grant's family, saying, in part, "I did not mean to kill… I made a huge mistake."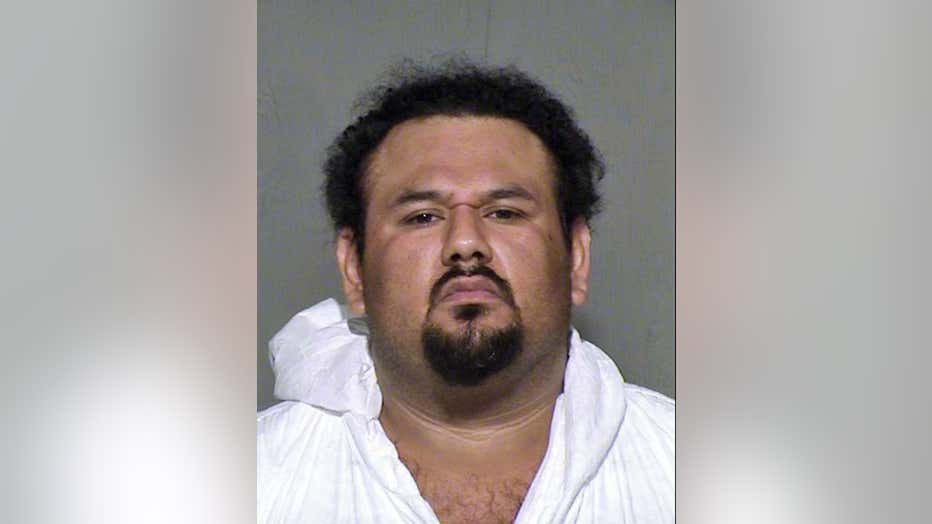 Maricopa County Judge Michael Kemp first dismissed the effort to seek the death penalty in 2019 after concluding that Altamirano was intellectually disabled. The U.S. Supreme Court in 2002 barred the execution of intellectually disabled people.
The Arizona Supreme Court had reversed Kemp's decision, ruling the lower-court judge had correctly considered the strengths and weaknesses of Altamirano's life skills, but failed to assess his ability to meet society's expectations of him and sent the issue back to Kemp to consider.
In July 2021, Kemp dismissed the state's death penalty bid again, finding that Altamirano's intellectual deficits affected his ability to meet the standard of personal independence and social responsibility for a person of his age and cultural background.
Prosecutors had asked the state Supreme Court to again reverse the dismissal of the death penalty effort in Altamirano's case. "If any deficit exists, Altamirano has clearly adapted his behavior to be able to function with the personal independence and social responsibility expected of him," prosecutor Amanda Parker wrote.
Continued Coverage