Arizona Sec. of State says she has received threats of violence following election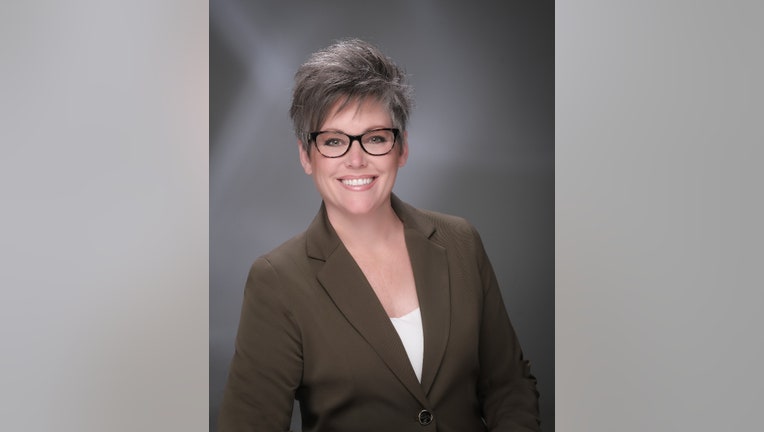 article
PHOENIX - Arizona Secretary of State Katie Hobbs says threats of violence have been made towards her office and her family after the results of the 2020 election.
Hobbs addressed the threats in a statement posted on Twitter, writing, "The truth is, I was prepared for these threats of violence and vitriol...These actions are abhorrent, especially when directed at my family and my staff."
"They are a symptom of a deeper problem in our state and country – the consistent and systematic undermining of trust in each other and our democratic process," Hobbs wrote. "Arizonans deserve to know that elections are safe and secure."
Hobbs spokesperson Sophia Solis said a threat posted on the Parler social networking site said, "Let's burn her house down and kill her family and teach these fraudsters a lesson."
Personal information about Hobbs, including her home address, also was posted on Parler, Solis said. A small but vocal faction of conservatives have taken to the lesser-known site because it does not moderate content posted by users as closely as mainstream tech companies like Facebook, YouTube or Twitter.
The Secretary of State also called out President Trump and members of Congress for "perpetuating misinformation" and undermining the election. 
"Now, I am calling on other leaders in this state, including the governor whose deafening silence has contributed to the growing unrest, to stand up for the truth," Hobbs wrote.
Gov. Ducey said he believed Arizona's election systems are among the best in the nation but would wait until any court challenges play out before agreeing that Biden won Arizona. But he said threats won't be tolerated and state police were ordered to protect Hobbs.
"That's unacceptable, completely unacceptable, and I denounce any threats of violence against anyone in elective office or any Arizonan or American," Ducey told reporters Nov. 18. "That's different than a court challenge. A court challenge will play itself out, but it's completely unacceptable, any threats of violence."
The office has received backlash following the results of the presidential race in Arizona, as many have claimed that the state has seen widespread voter fraud - however, these claims have been unsubstantiated and similar allegations have been dismissed in Maricopa County courts multiple times.
In addition, there are new calls for an audit on the Dominion voting machines that were used in the November election.
"These claims about the Dominions are completely meritless," said Arizona Secretary of State Katie Hobbs. "All the voting machines utilized in the state have to go through pretty rigorous certification process before they're able to be used. First of all, they have to be certified by the U.S. Elections Assistance Commission, and our office Has an election equipment certification committee that will recommend certification."
Meanwhile, Republican Maricopa County Board of Supervisors Chairman Clint Hickman released a statement on the election, which reads:
"More than 2 million ballots were cast in Maricopa County, and there is no evidence of fraud or misconduct or malfunction. Board members listened to and considered many theories about the election results. We asked, and continue to ask critical questions of County staff and none of these theories have proven true or raised the possibility the outcome of the election would be different."
The Associated Press contributed to this report.
For the latest local news, download the FOX 10 News app.