Authorities say Casa Grande woman staged her kidnapping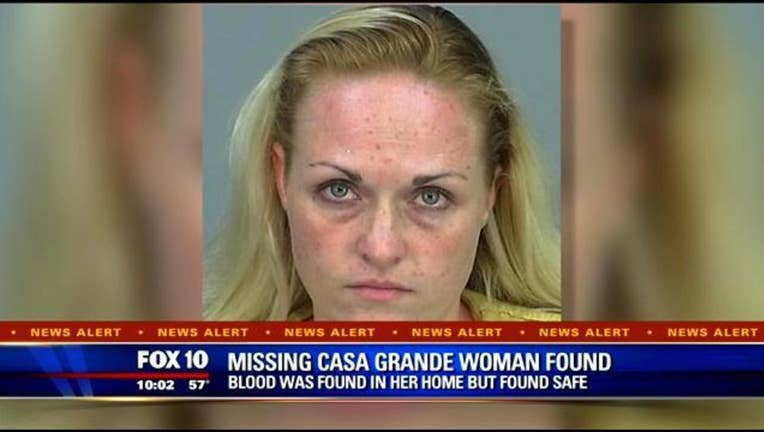 article
CASA GRANDE, Ariz. (AP) - A Casa Grande woman could be facing criminal charges after Pinal County officials say she staged her kidnapping.
County Sheriff's officials issued a public alert Tuesday reporting 36-year-old Jennifer Alvarez was missing and possibly in danger.
Their alert said her boyfriend found blood in their home and a gun was missing. Video from a liquor store showed her with two men.
But sheriff's officials say Alvarez felt overwhelmed by planning a party and the blood was from a tooth filling that fell off.
Later she said she threw a cell phone on the ground, scratched the inside of her gums to cause them to bleed and left a blood trail leading out of the residence.
That was because two of her boyfriend's guns are missing after two men visited her.