Avondale Police locate, arrest teens involved in deadly shooting
AVONDALE, Ariz. - Officials with the Avondale Police Department have located and arrested two teens believed to be involved in a deadly shooting on Nov. 4.
The shooting, according to a statement released by police, happened in the area of Fairway Drive and Van Buren Street, which is located west of Avondale Boulevard and Van Buren Street. Police were called to the scene at around 5:40 p.m.
"During the investigation, video was located depicting a white Chevrolet Silverado and two males that are believed to be involved," read a portion of the statement.
The teen suspects will be booked into a juvenile detention center on multiple charges.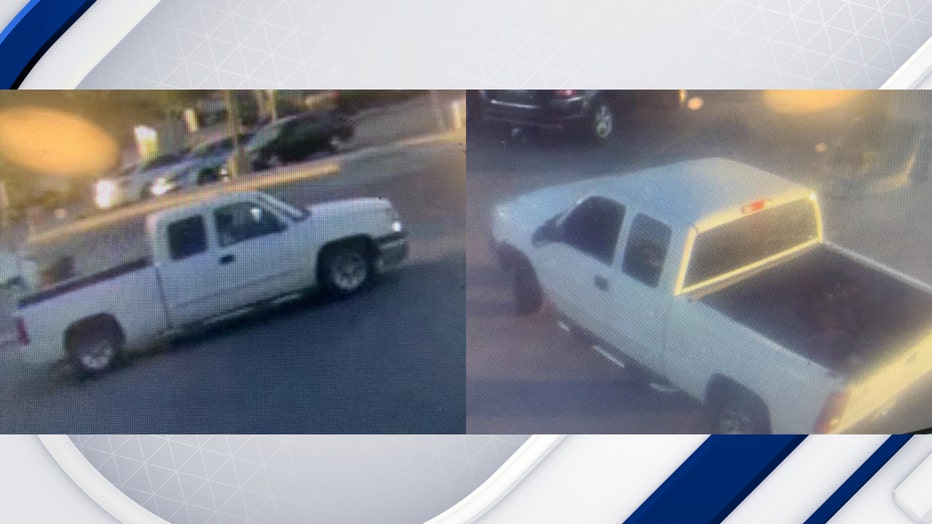 Other Crime and Public Safety Stories
Tune in to FOX 10 Phoenix for the latest news