Carroll Cooley: Former Phoenix officer who played role in establishment Miranda Rights, dies at 87
PHOENIX - A former Phoenix Police officer who was involved in the landmark Supreme Court decision to establish Miranda Rights has passed away.
Carroll Cooley's wife, Glee, announced his passing on May 29. Cooley died in his sleep, his wife said. He was 87.
Cooley was a Phoenix detective back in 1963 when he arrested Ernesto Miranda for sexual assault. At the time, Miranda confessed to the crime, but his lawyers later said his confession was coerced, and that their client was never informed that he had the right to remain silent.
Miranda's appeal made it all the way to the Supreme Court where the justices decided that all suspects must be reminded about their right to remain silent before they are questioned. Those are now called their Miranda Rights.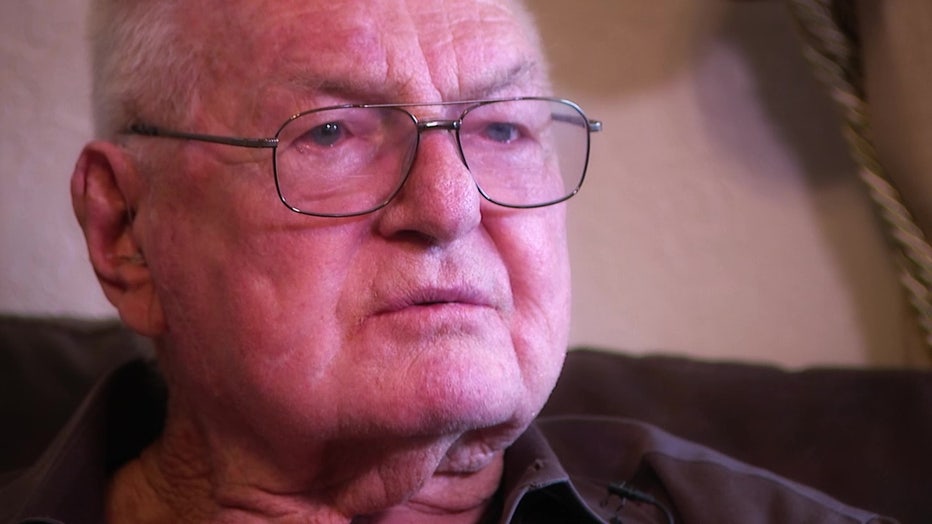 Former Phoenix Police Detective, Capt. Carroll Cooley
Cooley spoke to FOX 10's Christina Carilla last year, saying the entire trial and decision changed his life. He believes Miranda still would have confessed, even if he knew he could have remained silent.
Cooley continued to work for Phoenix Police before retiring in December of 1978. He later worked for the Arizona Motor Vehicle Division and the Arizona Department of Public Safety. He spent his later years volunteering at a downtown museum dedicated to the Miranda ruling.
Cooley leaves behind his wife, four children, 12 grandchildren and 18 great-grandchildren.
A memorial service for Cooley is planned for Scottsdale.