Death of Buckeye prison inmate investigated as homicide
BUCKEYE, Ariz. - An inmate's death in a Buckeye prison on Sunday is being considered a homicide, according to Arizona corrections officials.
Jereme Cosby, 50, was found unresponsive and wounded in his shared housing unit at the State Prison Complex-Lewis on March 25.
Cosby was taken to a hospital in Goodyear where he later died.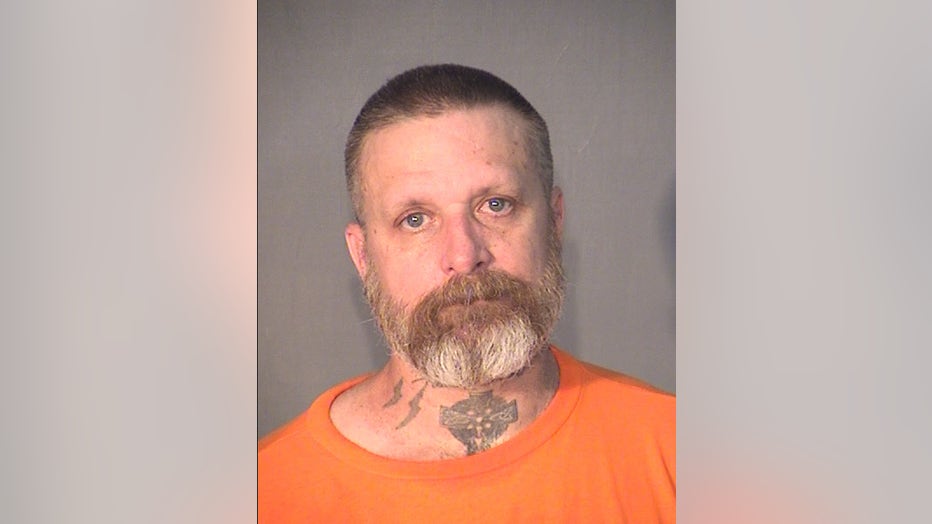 Jereme Cosby (Arizona Dept. of Corrections Rehabilitation and Reentry)
Criminal investigators with the Arizona Dept. of Corrections, Rehabilitation and Reentry say the case is being investigated as a suspected homicide.
The 50-year-old had been incarcerated since 2005 after being sentenced for first-degree murder out of Mohave County.
"The Department intends to fully pursue criminal prosecution of any suspect(s) identified to be involved in this case," officials said.
Map of Arizona State Prison Complex – Lewis: