El Mirage Police identifies suspect in officer-involved shooting that killed K-9 Koki
EL MIRAGE, Ariz. - Officials with the El Mirage Police Department have identified the suspect in an officer-involved shooting incident Friday night that killed a police K-9.
According to a statement released early Saturday evening, 38-year-old Joe Ruelas was wanted for Aggravated Assault when officers tried to arrest him at around 5:20 p.m. Friday, in an area near Grand Avenue and Thompson Ranch Road when he tried to run from the scene while holding a handgun.
A K-9, identified by El Mirage Police officials as Koki, was sent in to catch Ruelas during the foot pursuit, but Ruelas shot Koki, killing the K-9.
Two officers, police say, returned fire at Ruelas, who then ran out of sight. Ruelas was later found at a hold dead from an apparent self-inflicted gunshot wound.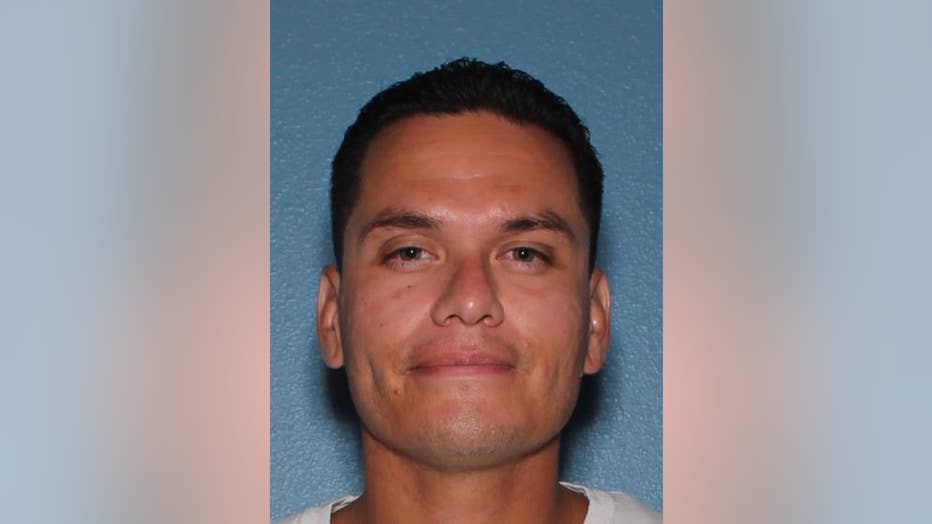 Joe Ruelas (Photo Courtesy: El Mirage Police Department)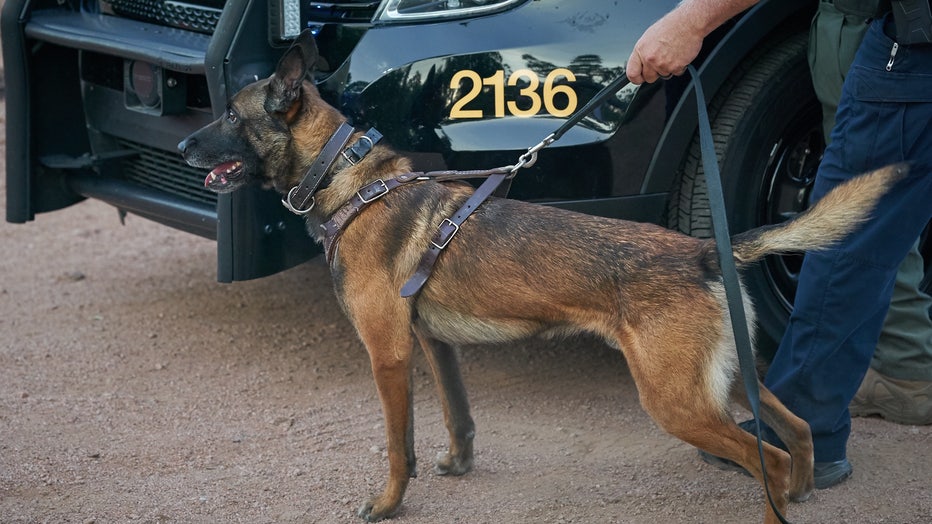 Late El Mirage Police K-9 Koki. (Photo Courtesy: El Mirage Police Department)
"The loss of Koki is no different than the loss of a Police Officer," said El Mirage Police Chief Paul Marzocca, in the statement. "Today the El Mirage Police Department mourns Koki, we lost a brother last night."
A candlelight vigil for Koki took place Saturday night.
"I'm devastated," said one vigil attendee, as she cried.
"It's horrible what that man did to him," said Mindy Glittenberg.