Facebook page of video game company 2K hacked; offensive language posted to page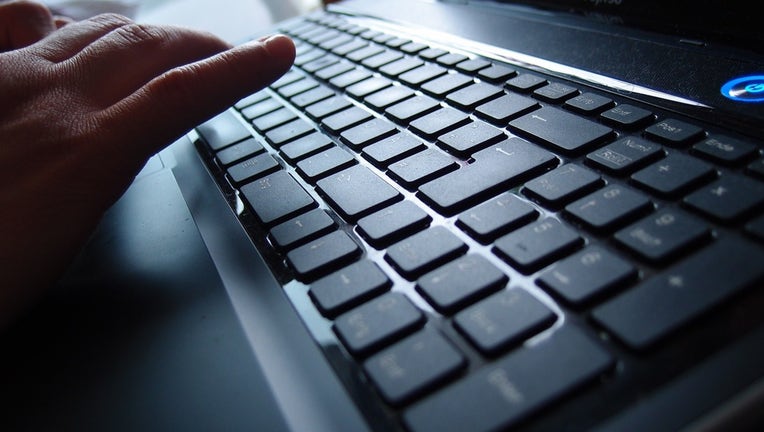 article
PHOENIX - Facebook pages belonging to video game publisher 2K were hacked Friday night.
The first post containing offensive language was posted on the page at 7:29 p.m. (Arizona time). Nine other posts containing offensive language were subsequently posted to the company's Facebook page, as if the posts were by the company itself.
2K is a video game publisher that has published a number of well-known video game titles, including Borderlands, NBA 2K, as well as a number of iterations for the Civilization empire-building game series, and the MLB2K games series.
Company officials issued two statements on the hacking incident, via the Twitter page for the Civilizations franchise, Friday night.