Family Dollar employee shot man more than 10 times at Phoenix store, police say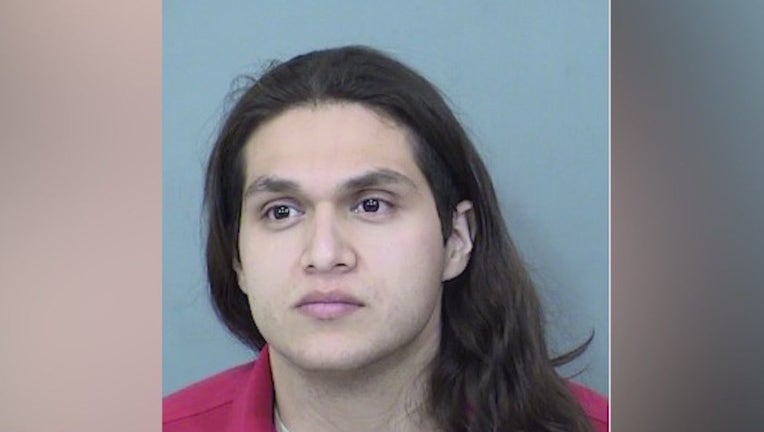 article
PHOENIX - A Family Dollar employee is now behind bars after he shot a man more than 10 times at a store near 67th Avenue and Indian School Road earlier this week.
Kevin Salas Madrid, 24, had reportedly been confronting a serial shoplifter moments before he opened fire.
The alleged shoplifter punched Madrid in the face after being told to leave, and witnesses said the store clerk shot the man 10 times in response.
Court documents stated that the 24-year-old continued to shoot the man as he laid on the ground.
The victim remains in the hospital in life-threatening condition.
"Kevin stated he had made the worst decision of his life," police wrote in his probable cause statement. "Kevin explained he was struck and decided to shoot but looking back, he realized it was egregious."
Madrid was booked into jail on attempted second-degree murder charges.
Location of the Family Dollar: