Human penis found at gas station, 'dead' woman awakens in funeral home: This week's top offbeat headlines
From a hide-and-seek player found in another country to a plane flying for 13 hours to land where it took off, there was no shortage of intriguing tales this week. Here are some of our top unusual stories for Jan. 28 - Feb. 3:
1. Human penis found at Alabama gas station: While police did not explain how the appendage arrived at the gas station, local reports say that surveillance video appeared to show it fall from a truck that had stopped to get fuel. 
2. Teenager playing hide-and-seek found days later inside shipping container in another country: A 15-year-old boy accidentally locked himself inside a shipping container while playing hide-and-seek. He was found six days later in another country.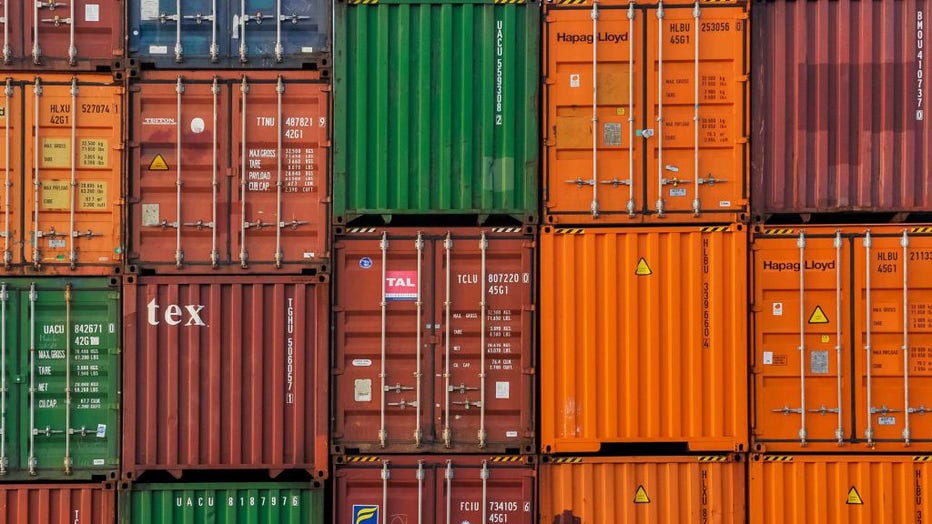 FILE IMAGE - A view of containers full of goods at the port of Livorno on Oct. 28, 2021, in Livorno, Italy. (Photo by Laura Lezza/Getty Images)
3. Funeral home workers startled when 'dead' woman starts breathing: The 66-year-old Iowa woman had been pronounced dead at hospice but "gasped for air" when funeral home staff opened the body bag, state officials say.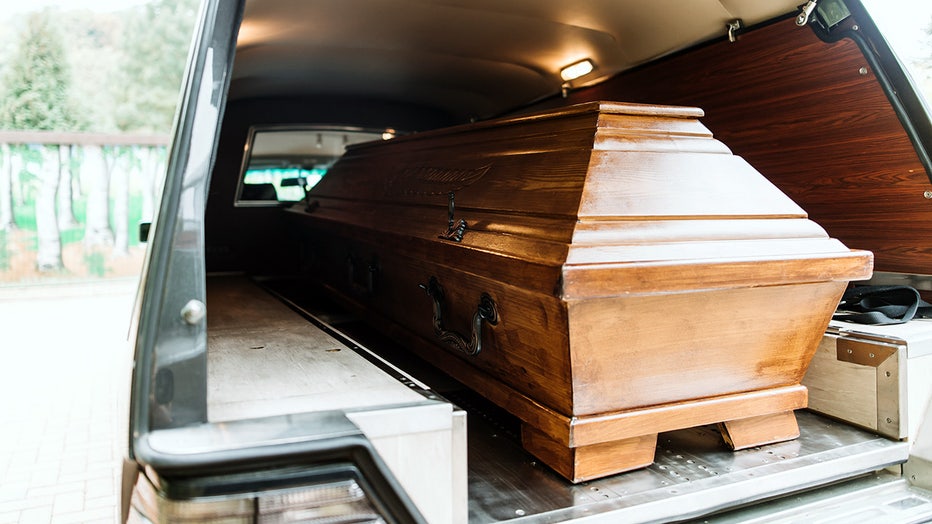 File photo. (iStock / Getty Images Plus)
4. Bobi, 30-year-old dog in Portugal, breaks record for world's oldest dog ever: A 30-year-old purebred Rafeiro do Alentejo has been declared the world's oldest dog at 30 years and 266 days, Guinness World Records said.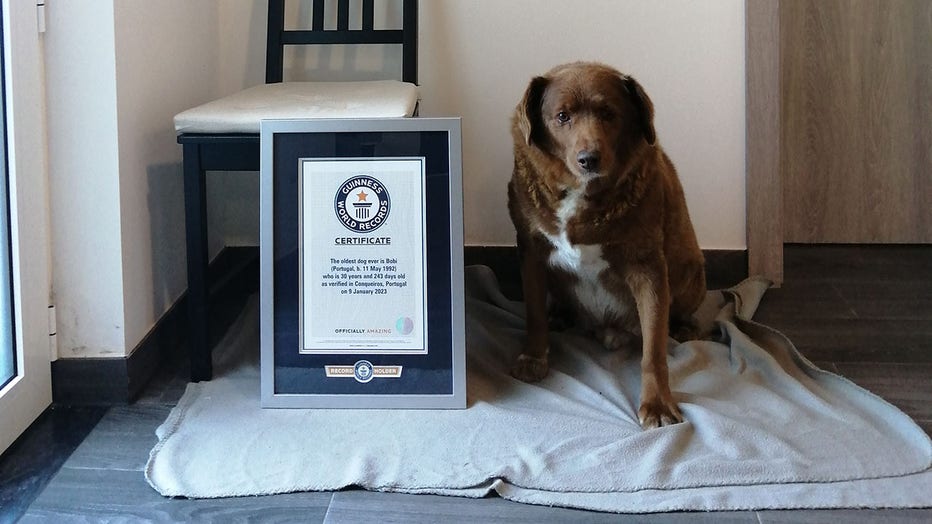 Bobi, a Rafeiro do Alentejo from Portugal, is pictured in a provided image. (Credit: Guinness World Records)
5. Woman returns bag of $15,000 in cash she found while walking to work: Diane Gordon was walking home when she stopped at the gas station for a snack, and before she could set foot inside, noticed something peculiar.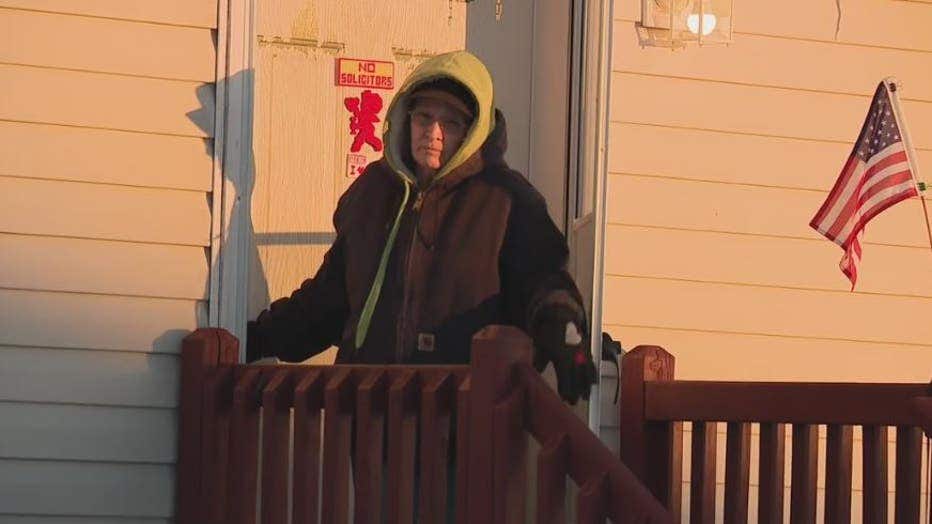 6. New Zealand-bound plane flies 13 hours only to land where it took off: Passengers on an Emirates flight bound for Auckland, New Zealand that left Dubai ended up landing back at the same airport where it took off a little more than 13 hours later.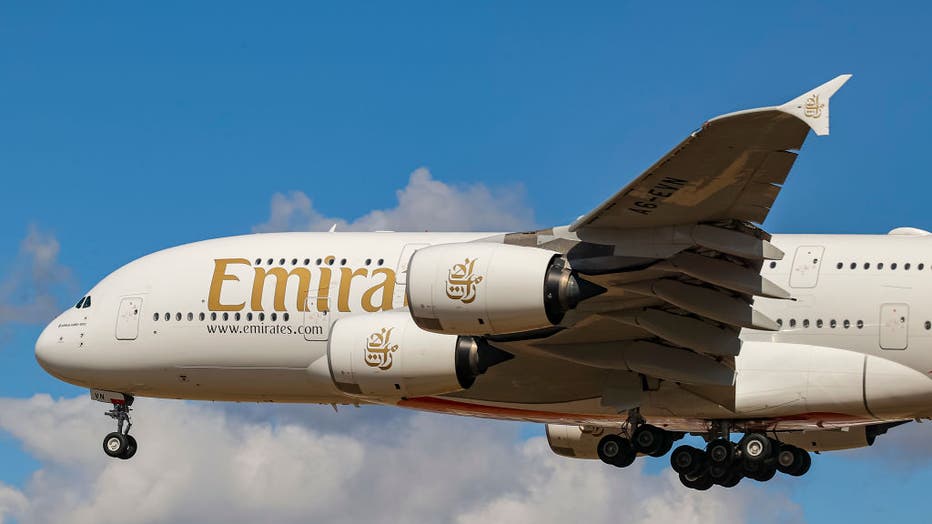 Emirates Airbus A380 aircraft as seen flying on final approach during a blue sky summer sunny day with some clouds, arriving from Dubai DXB UAE.((Photo by Nicolas Economou/NurPhoto via Getty Images)
7. 'Yes, there is a Santa Claus': Police close books on weeks-long investigation: Scarlett Doumato sent partially eaten cookies and carrots to the Cumberland Police Department and requested a DNA analysis to find out if Santa was real. They investigated, and the findings were revealed at a press conference Wednesday.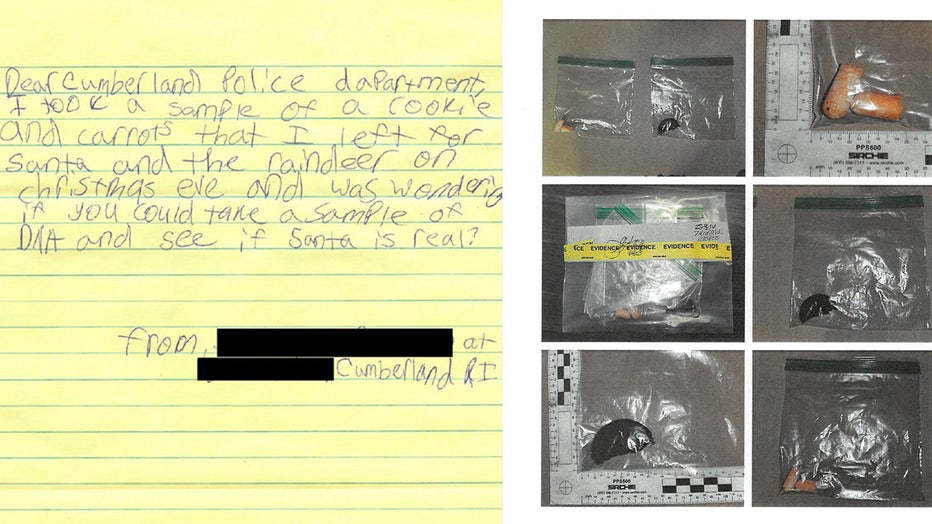 A young investigator from Cumberland submitted a letter requesting DNA analysis to be conducted on a partially eaten cookie and carrot remains she acquired on Christmas Day. (Credit: Cumberland Police Department)
8. Ferrari left hanging in elevator shaft after Florida dealership's car lift malfunctions: A car elevator malfunction at a Ferrari dealership in South Florida left a pricey sports car damaged — and provided a challenge for responding fire rescue crews.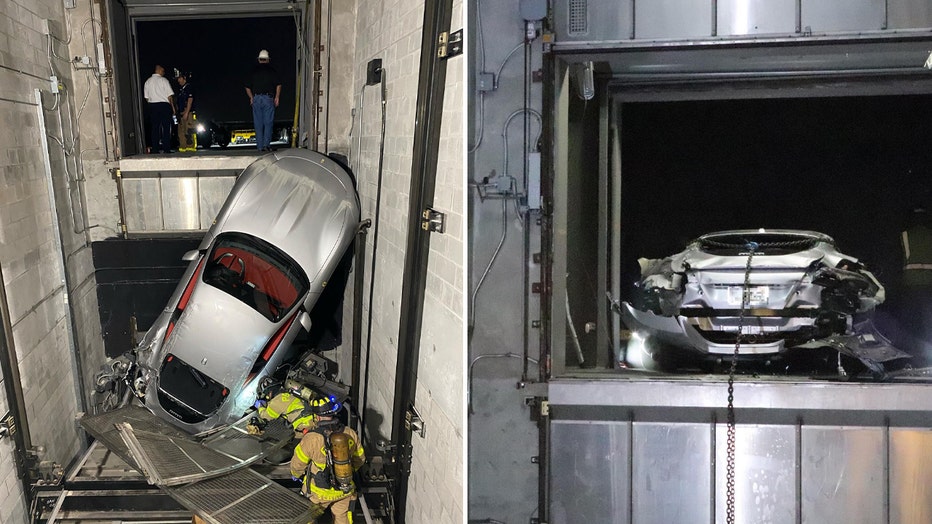 Fire rescue and towing crews work to remove a Ferrari from a dealership's car elevator shaft after it malfunctioned. (Courtesy: Palm Beach County Fire Rescue)
9. Mysterious sand slabs appearing on Lake Michigan beach: It's not the first time strange objects have appeared in that part of the Great Lakes. Last year, strange sand sculptures appeared.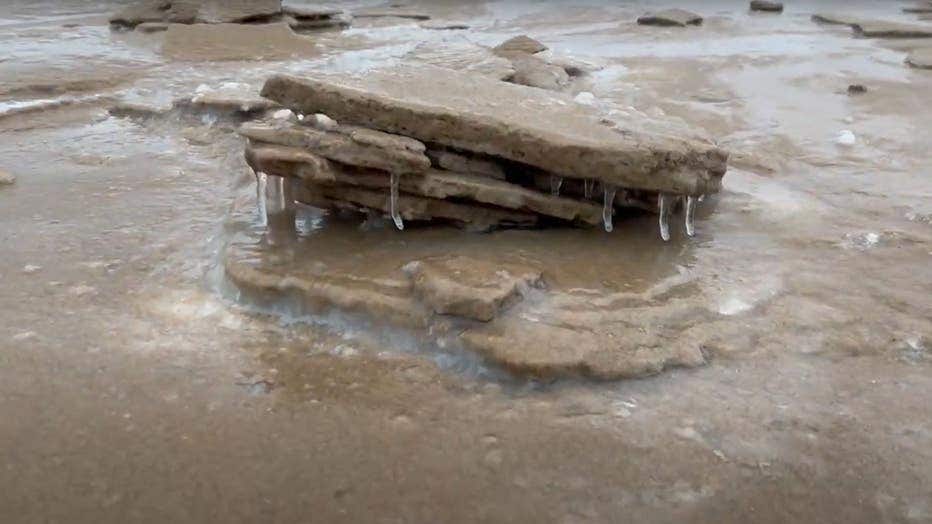 10. Virginia high school girls basketball coach fired after impersonating player, 13, during game: A Virginia high school basketball coach has been fired after allegedly impersonating a 13-year-old player and competing as her during a game earlier this month, according to multiple reports.