Opponents of 3 state initiative asks Supreme Court to remove it from Nov. ballot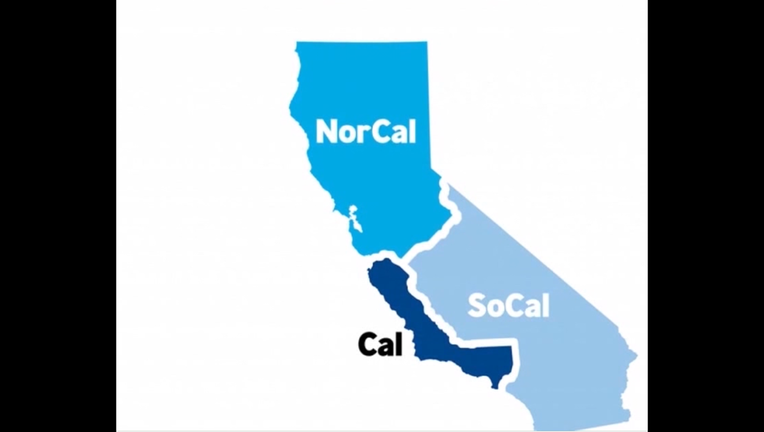 article
(FOX 11) - Opponents of a ballot initiative to split California into three states are asking the Supreme Court to remove it from November's ballot.
The opponents argue two-thirds of the legislature must approve changes to the state government before the voters can consider it.

The state Supreme Court has removed initiatives from the ballot in the past that went too far in changing the structure of state government.

If it passes, northern California would be made up of the Bay area, Silicon Valley, Sacramento and counties north of Sacramento.

California would include the coastal strip from Los Angeles to Monterey.

And Southern California would include Fresno south to the Mexican border including Orange and San Diego counties.