PD: 1 dead after car, motorized wheelchair collide
PHOENIX - Phoenix police say a man is dead after a car and motorized wheelchair collided near 7th Street and Broadway on Tuesday.
A 63-year-old man in the wheelchair was crossing the roadway mid-block when he was hit by a 2005 Ford Crown Victoria that was heading eastbound at 6:16 p.m.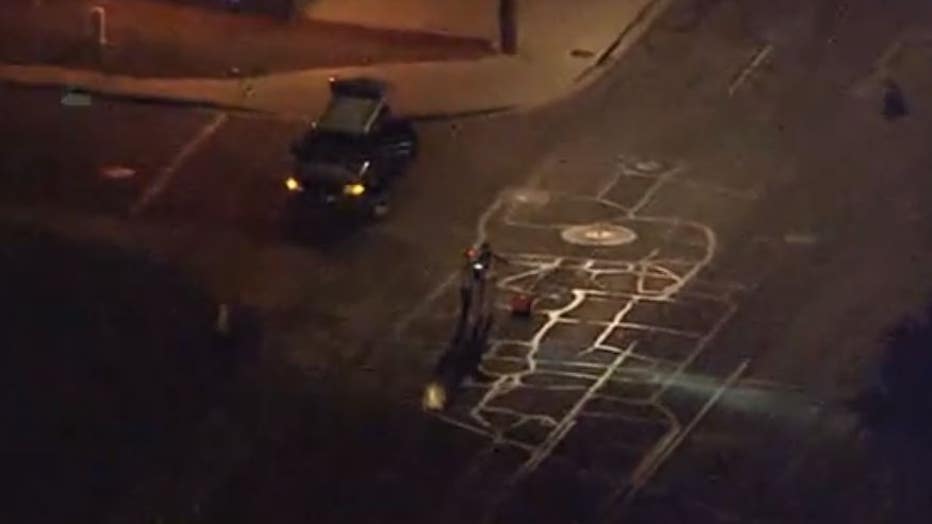 The victim was taken to a hospital in extremely critical condition where he was pronounced deceased.
"The driver of the Ford stopped and remained on scene.  He was evaluated and it was determined he was not impaired," stated Sgt. Tommy Thompson.
No names have been released in this case and the investigation is ongoing.