PD: Man killed, suspect arrested in shooting at Phoenix apartment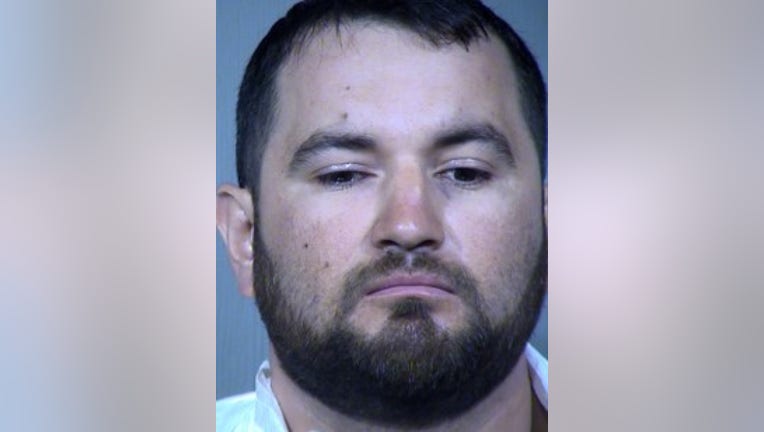 PHOENIX - Phoenix Police are investigating a homicide after a man was found dead. 
Police responded to an apartment near 59th Avenue and McDowell Road early Saturday for a shooting.
Officers found a man with a gunshot wound, who was pronounced dead on the scene. They identified the victim as 23-year-old Jose A. Sanchez-Gamboa.
Police say the suspect and victim knew each other and were at a party when they mishandled the suspect's gun and it fired, striking the victim. 
Officers arrested 29-year-old Fausto Francisco Galindo-Gonzalez. He's accused of manslaughter and being a prohibited possessor.
The investigation is ongoing.