Penzone accused Arpaio of sharing Social Security number in political ad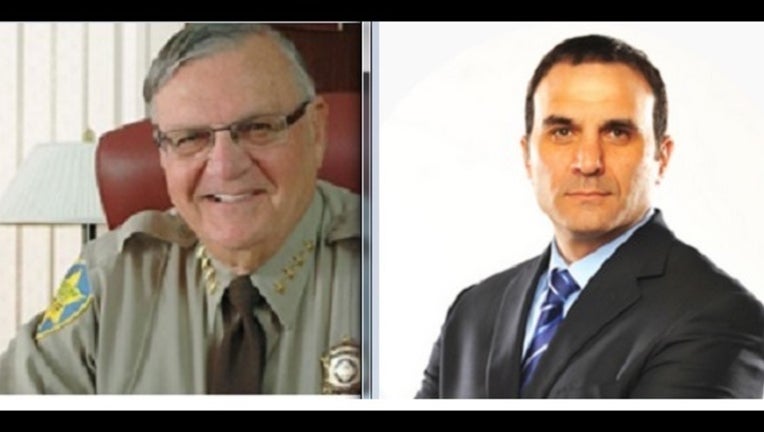 article
PHOENIX (AP) - The Democrat in the Maricopa County sheriff's race is accusing incumbent Joe Arpaio of deliberately sharing his personal information in a political ad.
Paul Penzone said Friday a recent TV ad from Arpaio's campaign shows court documents that have his date of birth and Social Security number.
Penzone says he could be vulnerable to identity thieves and has hired an ID theft protection service.
He also says he has no doubt that it was intentional and calls it a reflection of Arpaio's character.
Arpaio campaign spokesman Chad Willems said in a statement that it was an honest mistake and the ad stopped airing a week ago.
Campaign officials say a new ad has blurred out any personal information.