Phoenix child hospitalized after accidentally shooting themselves
PHOENIX - Police say a young child is in critical condition but is stable after they accidentally shot themselves at a Phoenix apartment on Saturday, Jan. 8.
The shooting happened near 19th Avenue and Indian School Road after the child somehow managed to get ahold of a gun inside the apartment. The child was struck by a bullet after mishandling the gun and was taken to the hospital, officials said. 
No one else was injured. The investigation is ongoing.
A neighbor says they "came outside, and it was flooded with cops, and then word traveled down to us that a little kid got shot."
Another neighbor captured cell phone video of the moment a child was carried out to first responders.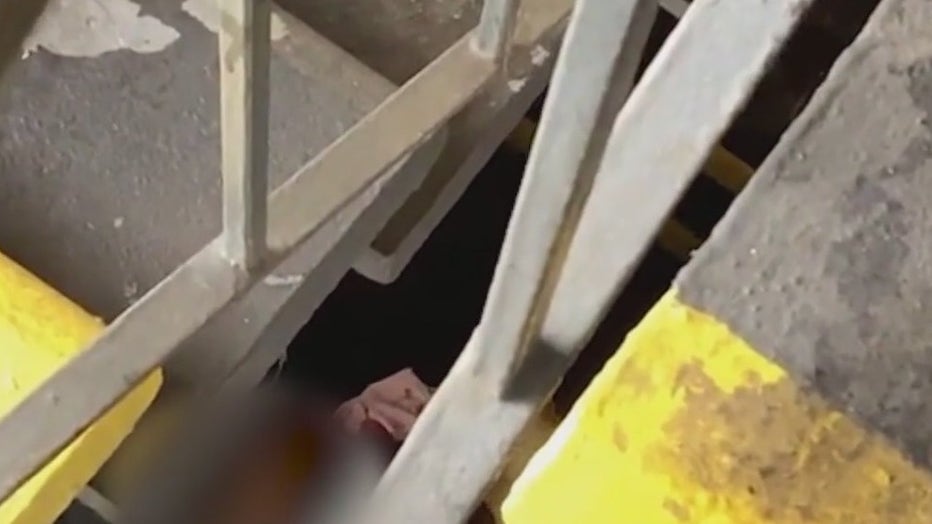 When it comes to children and firearm accidents, experts know these incidents are preventable.
"If you're going to own a firearm, and you have children, you need to have some kind of way of securing your gun. Lock it up. You don't have to get something ridiculous like a 9,000-pound safe. Even something simple like a biometric safe would be OK," said Gerard Violette, chief instructor and owner of Safe Arizona Firearms Education.
He's put thousands of people through gun safety courses across the state every single year. It's important training, even for kids, because if they come across a firearm, they need to know what not to do so accidents don't happen.
Parents, he says, need to be vigilant about training and about keeping firearms out of reach.
"You wouldn't leave poison laying on your table. you wouldn't leave your Percoset or your prescription medications lying around for a kid to eat. Your gun is no different. You have to make sure you're securing that. Make sure it's safe and put away from small children," Violette advised.
More Arizona headlines