Phoenix man found dead in front yard of home, suspect arrested
Tune in to FOX 10 Phoenix for the latest news:
PHOENIX - A man was found shot to death in front of a home early Saturday morning, the Phoenix Police Department said.
The shooting happened near 42nd Street and Southern Avenue around 4 a.m. on July 2. Efren Cayeros, 42, was found in the front yard of a home and was pronounced dead.
Police said on July 5 that 27-year-old Lamarjay Freeman was arrested for his murder. He faces a second-degree murder charge.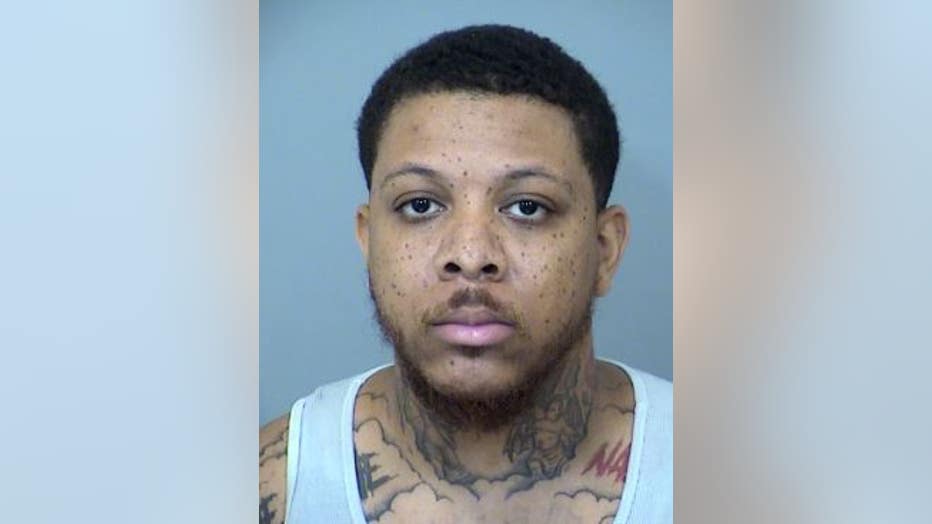 Anyone with information should contact Silent Witness at 480-WITNESS. Spanish speakers can call Testigo Silencioso at 480-TESTIGO. Si tiene alguna información sobre este caso, llame a la línea de Testigo Silencioso (480-TESTIGO, 480-837-8446).