Phoenix PD: 2 dead, 4 injured in crash near 32nd St and Broadway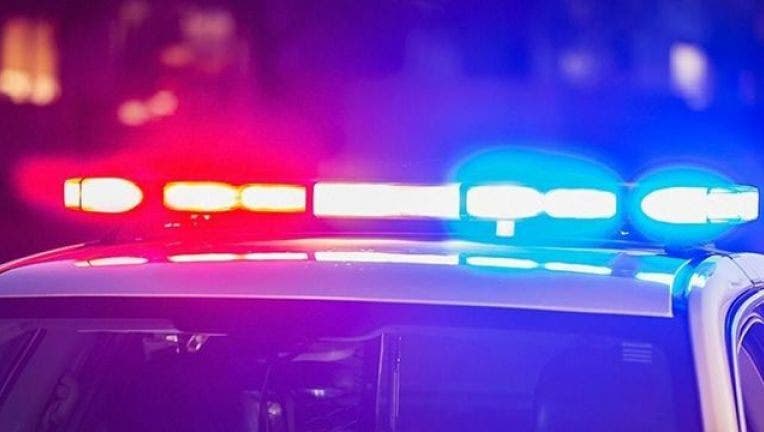 article
PHOENIX - Two people are dead and four others are injured following an early morning crash near 32nd Street and Broadway on Dec. 20.
Phoenix Police say a Toyota Scion was driving south down 32nd Street when it crashed into a Kia Optima exiting the freeway.
An adult man and woman in the Kia died at the scene, and a young girl who was also in the car sustained non-life threatening injuries.
The three people inside the Toyota received non-life threatening injuries as well.
Police say the driver of the Toyota was impaired.
The area will be closed for several hours while the investigation continues, police say.