Phoenix PD: One dead in three-car crash near 16th St and Buckeye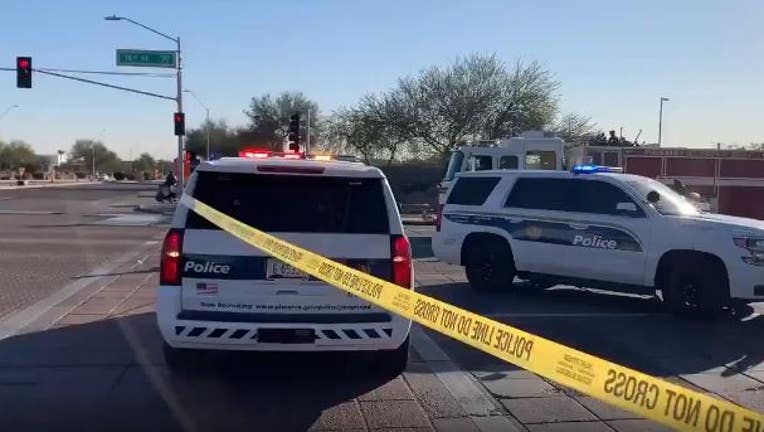 article
PHOENIX - Phoenix Police are investigating a three-vehicle collision that left one person dead near 16th Street and Buckeye on Nov. 27.
The crash happened early Friday morning when a speeding silver truck heading northbound drove into incoming traffic and crashed into a black sedan driving southbound near the I-17 freeway.
The truck continued to drive northbound down 16th Street when it crossed into the southbound lanes again, colliding into a silver sedan just south of Buckeye Road. 
The driver of the silver sedan died at the scene, and the truck driver was taken to the hospital with non-life threatening injuries. The driver of the black sedan from the first crash was not hurt, but was taken to the hospital as a precaution because of her pregnancy.
The crash victim has been identified as 53-year-old Ronald Cruz.
The truck driver, 25-year-old Martin Perez, has been arrested on charges including manslaughter.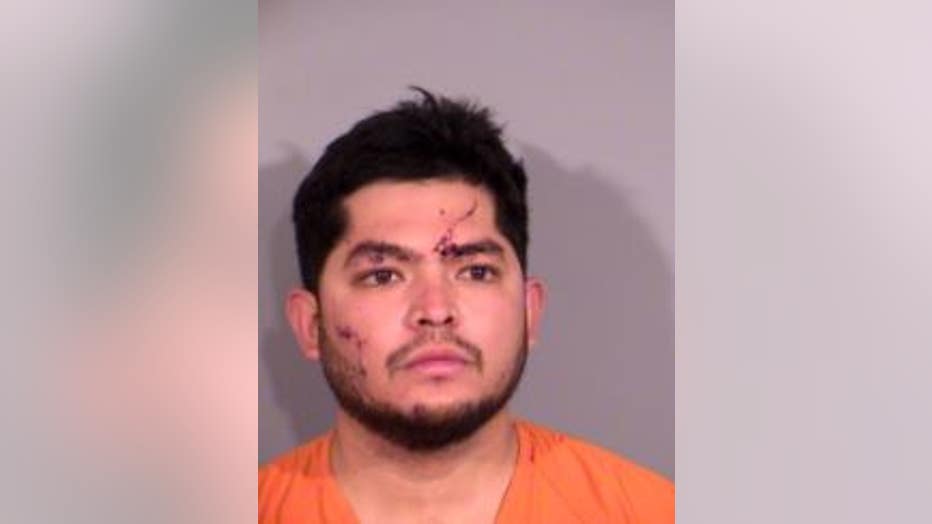 Martin Perez (Maricopa County Sheriff's Office)