Phoenix PD: Ace Hardware employee shot after bystander attempted to stop shoplifter
PHOENIX - Phoenix Police say a man has been injured near 32nd Street and Indian School Road after a mishap involving a bystander who was trying to help stop a shoplifter on Jan. 30.
When officers arrived at the scene Saturday morning, they found a man with a non-life-threatening gunshot wound. An investigation later revealed that the victim was an Ace Hardware employee who was trying to stop a shoplifter.
A bystander had been standing outside when she saw the employee chase the shoplifter out of the business, police say. She reportedly fired at the thief to stop him but missed, striking the store worker instead. She remained at the scene to speak with police, while the accused shoplifter ran away.
The victim was taken to the hospital with serious injuries, but he is expected to survive. According to the hardware store owner, the store worker was shot in the knee by the stray bullet.
"Ricocheted, and my manager been walking out the door to see which direction he was going. As he was coming out the door, he got a ricochet in the leg, " said the owner. "The bullet lodged in his leg and his upper knee. Luckily, it was a ricochet, so it had lost a lot of velocity, so it didn't go through. They pulled it out."
Ashlynn Petty, who is the manager at an O'Reilley's nearby, said she ran out to see what happened.
The investigation is ongoing.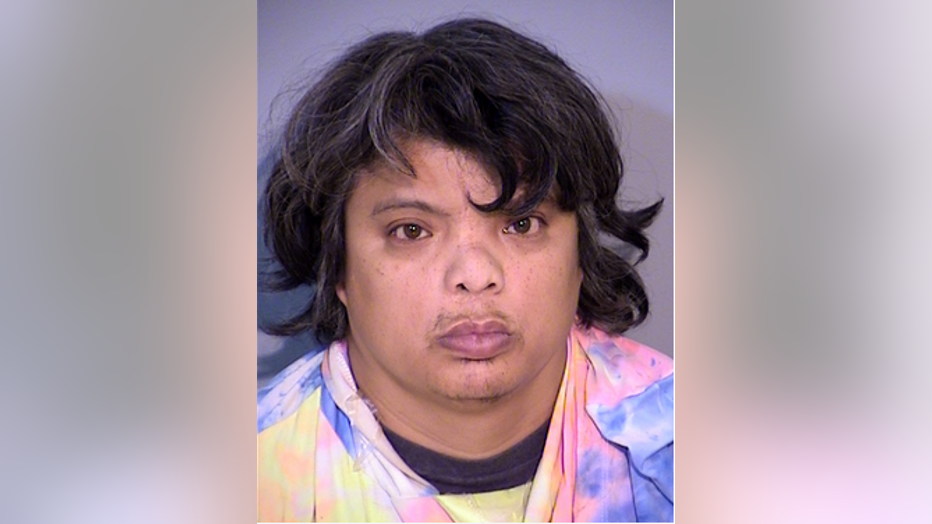 45-year-old Nya Reyes has been arrested and faces charges of aggravated assault and discharging a firearm within city limits.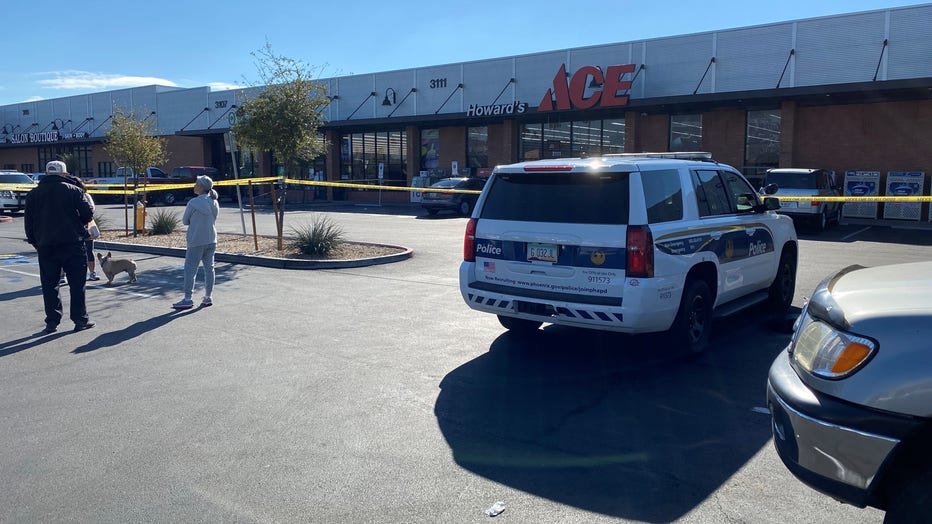 The shooting occurred near an Ace Hardware on 32nd Street and Indian School.
SIGN UP FOR FOX 10 PHOENIX EMAIL ALERTS
Tune in to FOX 10 Phoenix for the latest news: